Estimated read time: 1-2 minutes
This archived news story is available only for your personal, non-commercial use. Information in the story may be outdated or superseded by additional information. Reading or replaying the story in its archived form does not constitute a republication of the story.
Sam Penrod Reporting Police are investigating a rash of credit union and bank robberies in Utah County over the last few days. Another bank was hit this morning.
Three banks have been robbed in three days, and all three were in Utah County. It seems that there are two different suspects involved in these robberies.
The latest robbery happened this morning at a Credit Union in Payson. The suspect walked in just before 10:30 and initially was taking care of some bank business. The surveillance video shows the suspect then pulled out a gun and demanded some cash from the teller. The teller complied with the demands, and the man walked out. Witnesses reported seeing him get into a black four-door pickup truck. From that video, police believe the suspect is 26-year-old Ricky Brost.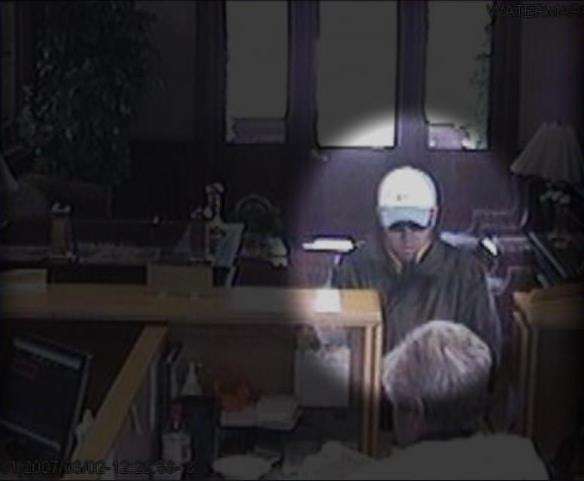 Even though the man had a gun, police say he was not violent with it.
Sgt. Lance Smith, Payson Police Dept.: "It wasn't violent. He just walked up to the counter and asked to get some change and turned in for some money. And then he waited for her to get the bills from the bank, and she came back to the counter. He displayed a handgun and asked for some more money, and she gave it to him without any incident or altercation."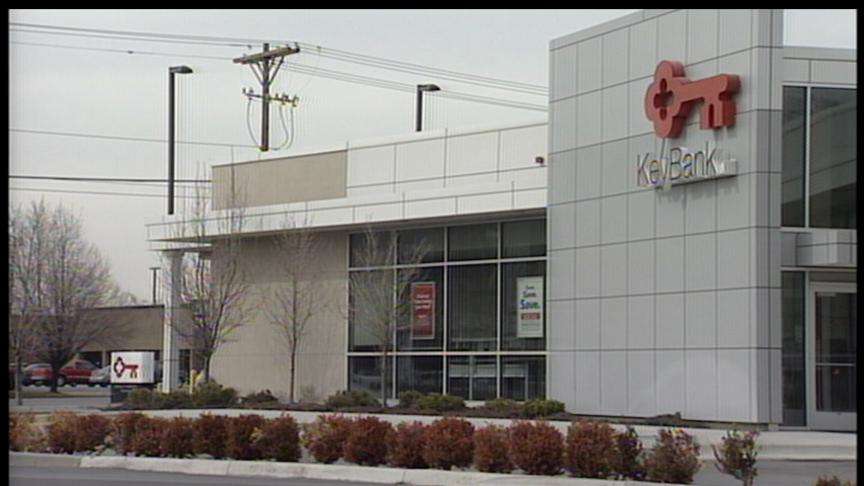 Today's robbery follows one at a bank in Orem yesterday afternoon. In that case, the suspect passed a note and got away with cash. Police suspect he may be the same robber.
In both of the robberies in American Fork and Orem, the suspect claimed to have a gun but never showed one.
Now if you recognize either one of these robbery suspects, please contact the police. They are looking for any information they can get to solve these cases.
×
Related links
Most recent Utah stories