Estimated read time: 2-3 minutes
This archived news story is available only for your personal, non-commercial use. Information in the story may be outdated or superseded by additional information. Reading or replaying the story in its archived form does not constitute a republication of the story.
Keith McCord ReportingThis month marks the 30th anniversary of the world's most deadly airline disaster. Two 747's collided on a foggy runway in the Canary Islands in the eastern Atlantic; 583 people died. A Park City woman lost her mother in that accident and is now trying to spread the word that a special memorial service is planned later this month near the crash site.
That day was March 27, 1977. Karen Tafuri of Park City has a collection of articles and photos detailing a tragedy that took the life of her mother and 582 others. Later this month, on the 30th anniversary of the crash, Karen and others will attend the first International Memorial Service honoring the crash victims, survivors and relatives.
Karen Tafuri: "I don't know how many from the United States will come on the trip, but I'm hoping that more will do it once they find out about this service."
Karen's mother, Jeanne Harlow, and her friend, Lucille Gardner, were looking forward to taking a Mediterranean cruise. Their Pan Am flight was to land on Gran Canaria Island, where they would board their cruise ship. But because of a terrorist bombing there, all air traffic was diverted to a neighboring island, Tenerife, to wait out the threat.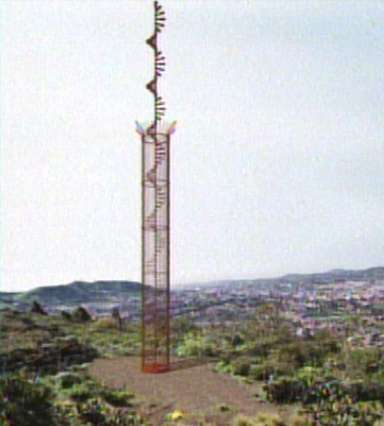 A recent PBS documentary detailed what happened that day with life-like re-enactments. The tiny airport at Tenerife was shrouded with fog and through a series of unfortunate events, a KLM 747 began its take off roll while the Pam Am jet was still taxiing on the runway.
The collision was catastrophic. No one on the KLM plane survived; only 61 survived on the Pam Am plane. Karen Tafuri heard about the crash that day but had no reason, at first, to think her mother would be involved.
Karen Tafuri, "I did not know if it even involved the plane that my mother was on because it was the wrong place. It was too late in the day."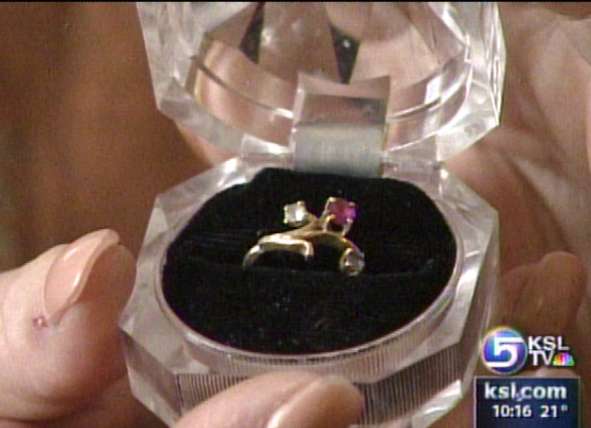 It would be another two or three days before she would learn that her mother was killed and three weeks before the funeral could be held.
Three months later something unexpected arrived, a ring her mother was wearing on the plane -- a ring Karen had given her years ago.
On March 27, Karen and others will fly to Tenerife for a special memorial service. The group will also visit a monument recently erected on the island honoring all the victims who died that day 30 years ago.
Karen Tafuri: "To me it will add a face to the event because it happened so far away."
You can read more about the crash and the upcoming memorial service by following the links at the top right of this story.
×
Photos
Related links
Most recent Utah stories