Estimated read time: 2-3 minutes
This archived news story is available only for your personal, non-commercial use. Information in the story may be outdated or superseded by additional information. Reading or replaying the story in its archived form does not constitute a republication of the story.
Keith McCord Reporting You've heard the old real estate phrase: "Location, location, location." Well, there's a property for sale in Salt Lake that not only has a great location but also a lot of character! It's very special, very old and will be very expensive for the buyer.
Perhaps one of the most recognized buildings in downtown Salt Lake, the LDS Business College on South Temple and D Street is on the market.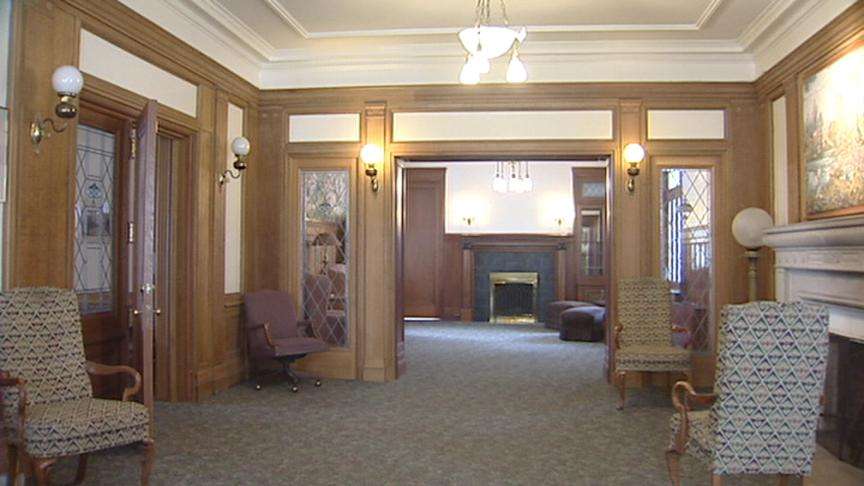 Most recently a college campus, this former residential mansion, built in 1912, is 42,222 square feet.
Kip Paul, commercial real estate broker: "(It) sits on 1.7 acres. All of the buildings are connected underground, so it's quite a sizable facility".
These buildings became vacant last summer when the LDS Business College moved to its new location at the Triad Center. Now, the property is on the market, and everything inside goes with the sale.
Kip Paul: "Everything's included. All the office and school furnishings."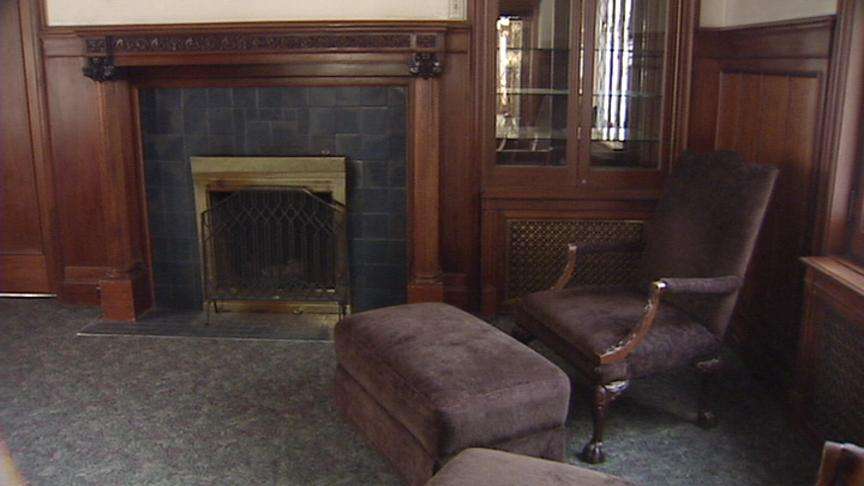 The building really is spectacular inside. The original woodwork is in great condition. There are also stained glass windows, light fixtures and fireplaces everywhere.
The classrooms are nearly fully equipped, and there's also a small auditorium. The buyer gets it all--right down to the pencil sharpener!
The exterior speaks for itself. The building has been renovated several times over the years, with help from the man who also designed the state capitol building.
These buildings sit on one of the prime pieces of real estate in downtown Salt Lake City. The final selling price will be big, and there are plenty of people lining up to make offers.
Kip Paul, commercial real estate broker: "It would be great use for a corporate headquarters, office space, charter school, any institutional type of use, and we've even had some interest in some residential development."
The property is being advertised nationally, but so far all the potential buyers have been local. And broker Kip Paul says people are touring the property several times a day which suggests the property won't be on the market for long!
Kip Paul: "No, we think it'll actually get sold rather quickly. The demand has been strong. The real estate market is extremely hot right now."
It's expected to sell by the summer. As for the price — it's not advertised. Prospective buyers will have to make offers. And since it's in a historic district of the city, the new owners will be monitored as to what they will eventually do to the property.
×
Photos
Most recent Utah stories