Estimated read time: 2-3 minutes
This archived news story is available only for your personal, non-commercial use. Information in the story may be outdated or superseded by additional information. Reading or replaying the story in its archived form does not constitute a republication of the story.
John Hollenhorst Reporting A few minutes from now a sellout crowd will pack into Kingsbury Hall. It's not for a rock concert or a Broadway musical. It's to hear, of all things, a lecture by a biologist. He's one of the world's most respected thinkers, warning of a world on the brink of catastrophe.
If you like animals, or if you think the fate of animals and plants is somehow intertwined with our own, then think about where we are today in the march of time, according to E.O. Wilson.
Dr. Edward O. Wilson, author, biologist: "Early stages of catastrophe!"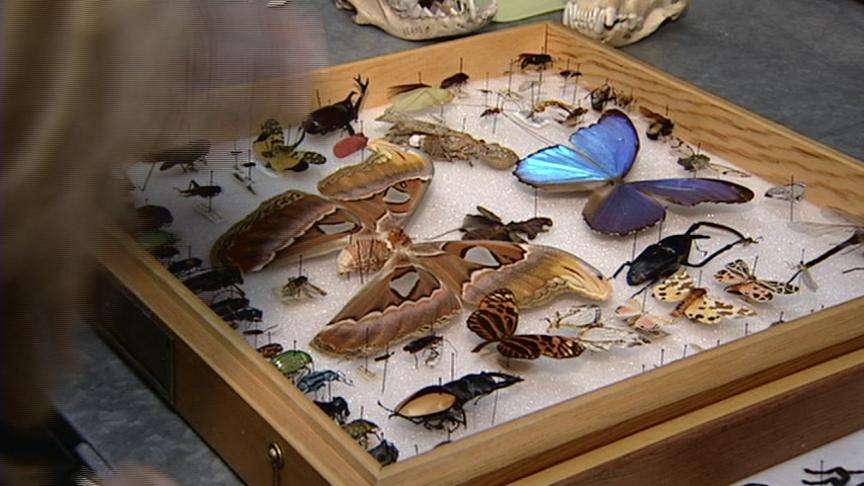 Time Magazine labeled him one of the 25 most influential Americans. He's an expert on insects. But he's won wide acclaim and two Pulitzer Prizes for thinking and writing about our planet. It's an understatement to say he's worried about the dramatic trend of extinctions.
Dr. Edward O. Wilson: "Because that curve is going up, extinction rates are getting higher and higher, faster and faster."
The main issue is destruction of habitat. Throughout human history, what he calls our single-minded appetite for resources pushed plants and animals to oblivion.
Dr. Edward O. Wilson : "Up until now we've just grabbed what is convenient. We didn't think much about the consequences."
His message is not one of pessimism. He says catastrophe can be averted with better planning, wiser conservation and more habitat protection. Protecting species is not at odds, he says, with growth and development.
Dr. Edward O. Wilson: "They're at odds with one another only if you get very careless about it."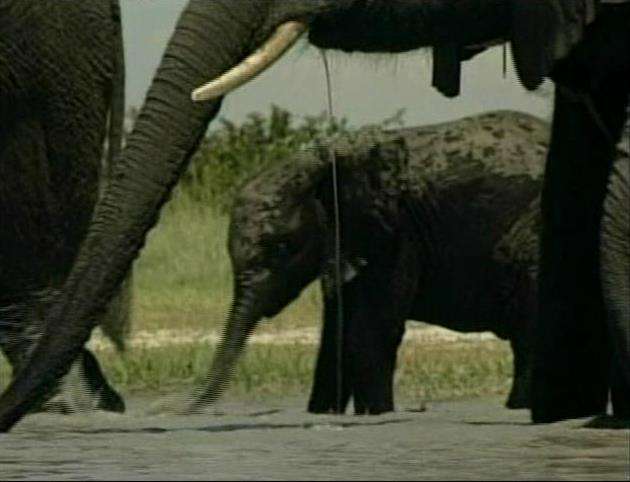 Wilson says a lot of people are starting to get the message. And part of the reason is that global warming is putting the future of the planet on the political front burner.
Dr. Edward O. Wilson: "Unabated, the current trends in climate change could result in the extinction of a quarter of the plant and animal species living on the land in the next 50 years. Now that's big-time. That's calamitous."
The calamity can be avoided, he believes, if our future is wiser than our past.
Wilson's lecture tonight sold out so quickly they decided to broadcast it live. You can hear it at 7:00 on KCPW-FM. In Salt Lake County, it is 1010 AM, 88.3 FM and 105.3 FM. You can also listen online at www.kcpw.org.
×
Related links
Most recent Utah stories