Estimated read time: 2-3 minutes
This archived news story is available only for your personal, non-commercial use. Information in the story may be outdated or superseded by additional information. Reading or replaying the story in its archived form does not constitute a republication of the story.
Alex Cabrero Reporting Grantsville has been around for nearly 150 years. Soon though, the small Tooele County city will be getting something it has never had before.
Head into Grantsville on any day, and you'll find plenty of stop signs, like the one at the intersection of Willow Street and Chester Hollow Road, or the one where Quirk Street runs across Durfee Street. But the one on Main and Highway 112 will soon be gone.
Daniel Parish, pastor, Mountain View Baptist Church: "It's gonna take a little getting used to."
Daniel Parish, who's the pastor of Mountain View Baptist Church at this intersection, is all excited about the city's first traffic light.
Daniel Parish: "Gives us a landmark to tell people where our church is right here, but also from a safety perspective, it's much needed."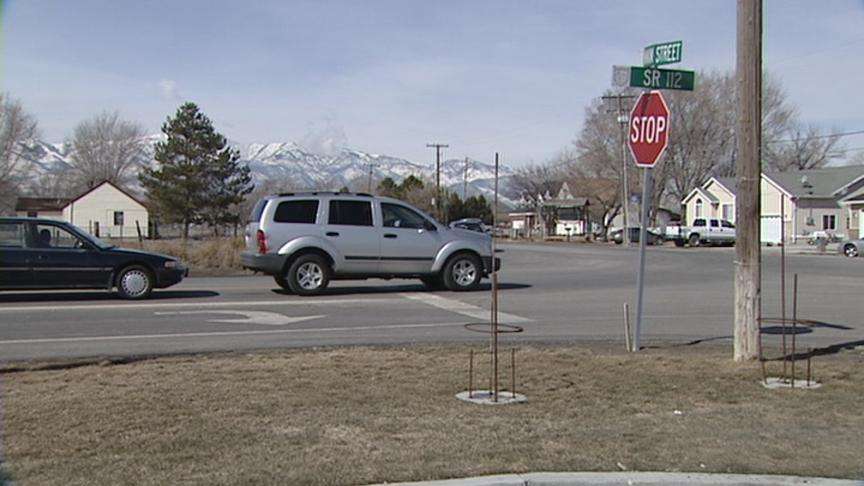 Yeah, as fast as Grantsville is growing, traffic is doing the same. There has been an increase in the number of crashes at this spot. So, for an insurance guy whose business is the closest building to this intersection, he can't wait for the new light.
Rob Gravitt, Rob Gravitt Insurance: "I've had a couple of my customers...I've watched my customers actually have fender benders out front."
I-80 might also be in the city's plans. Word is they'd like to extend Highway 112 north to connect right to the interstate.
Daniel Parish: "The traffic right now is crazy, and it's just going to get worse."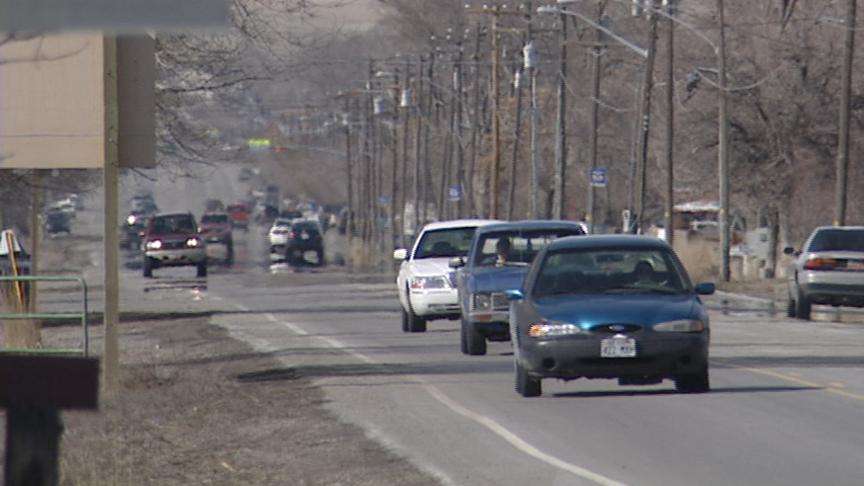 Worse, indeed, as Highway 112 is the main road to the new racetrack in Grantsville. Putting in a traffic light will help slow down drivers and make traffic right-of-ways smoother, but there's just something about getting that very first light and becoming a one-light town.
Daniel Parish: "Kind of sad because it's losing its small -town feel, but at the same time, it's for safety, and I think everybody understands."
Rob Gravitt: "Five years from now, I'm sure there will be several lights in Grantsville."
The project is expected to begin this summer.
×
Most recent Utah stories