Estimated read time: 2-3 minutes
This archived news story is available only for your personal, non-commercial use. Information in the story may be outdated or superseded by additional information. Reading or replaying the story in its archived form does not constitute a republication of the story.
Jill Atwood, FM100Imagine your own personal trainer, without the personal trainer price. At the gym, at home or wherever you workout, just plug it in and pump up!
In today's Smart Woman, I will introduce you to Podfitness.
It's hard to stay in shape and even harder to stay motivated once you do hit the treadmill. That's why Podfitness is so cool. It's your own personal workout downloaded on your own personal iPod. Add to that your own personal trainer in your ear, pushing you just enough to take you to that next level.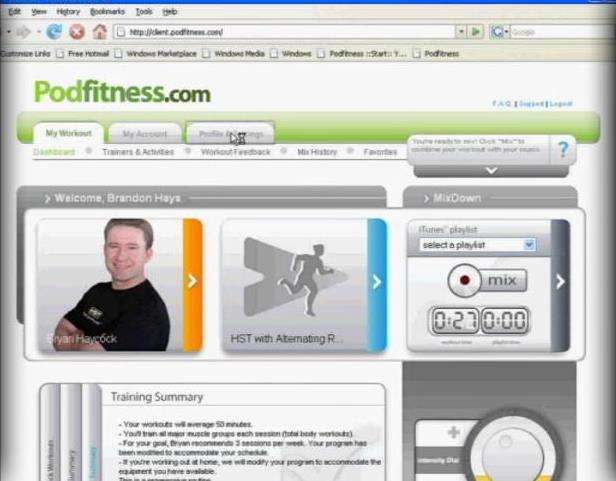 Anna Borrego, content team, Podfitness: "By using it, it has kept me honest in my exercise. The fact that I have stayed interested, I work out more consistently than on my own."
Teri Sundh, CEO and co-founder, Podfitness: "It literally is on the fly, designed for you based on your profile, your unique attributes, and it continues to progress with you. It molds and gets more advanced as you continue to give it feedback."
Beginner or advanced, it doesn't matter. The workout is based on what you want to do. Just go to podfitness.com, fill out the information, create some goals and then meet your trainer.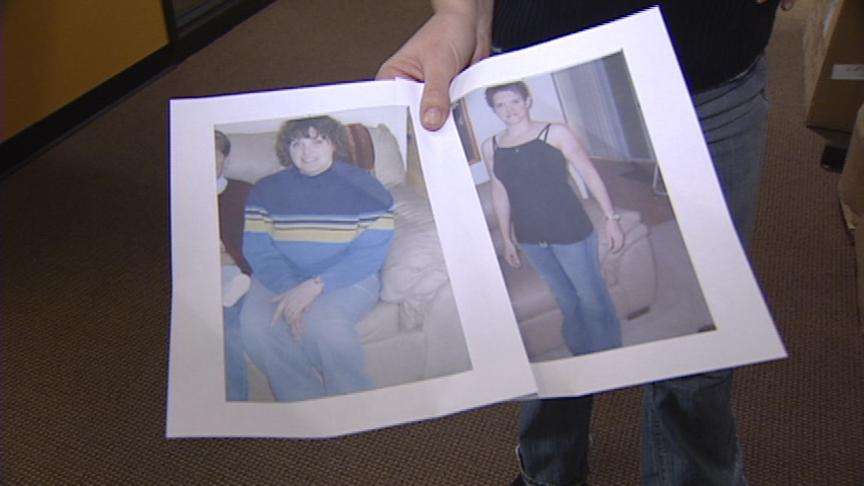 Celebrity trainers are a big part of the Podfitness workout, and already comments are pouring in from all over from people saying how this has changed their lives.
Now take this woman, for example, from Salt Lake City. Check out these before-and-after pictures.
The final step lets you mix your own music underneath.
Bryan Haycock, Podfitness: "When you launch the Podfitness program it launches iTunes for you. When you click mix, it will pull up your playlist for you, so there is very little that you have to do."
Well, except you do need to take that first step. Remember, no pain no gain.
Podfitness is pretty affordable and really catching on fast. Some of their celebrity trainers have trained the likes of Madonna and Jennifer Garner, and the list goes on.
For more information, visit the link to the right.
×
Related links
Most recent Utah stories