This archived news story is available only for your personal, non-commercial use. Information in the story may be outdated or superseded by additional information. Reading or replaying the story in its archived form does not constitute a republication of the story.
AMERICAN FORK -- Rescuers pulled a man from an icy lake Saturday.
The man was hunting at the American Fork Boat Harbor when his dog ran off into some weed to catch a bird and fell through the ice. The man went in after him.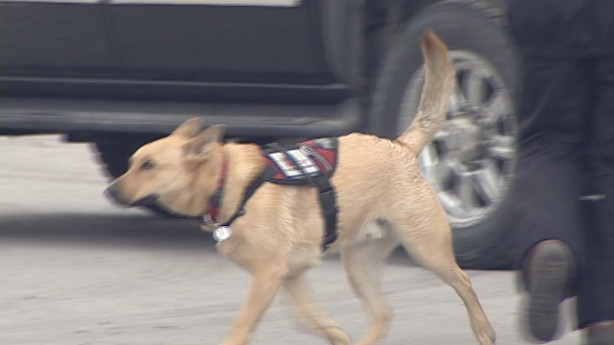 "He was actually able to lift his dog up and get his dog up and out, but he wasn't able to get himself out," said Leif Nelson with American Fork Fire and Rescue.
Luckily for the man, rescue crews from Saratoga Springs were nearby practicing ice rescue and quickly responded. He was in the water for about 45 minutes before crews could pull him out.
Both the man and the dog are expected to be OK.
×