Estimated read time: 2-3 minutes
This archived news story is available only for your personal, non-commercial use. Information in the story may be outdated or superseded by additional information. Reading or replaying the story in its archived form does not constitute a republication of the story.
Brooke Walker Reporting, Produced by Kathleen Jacob When you think of a playground, you automatically think of children. But one community soon will build a playground for a little boy who will never play there.
The city of River Heights hopes to turn one family's loss into a celebration of life. Five months ago, the sound of laughter was cut short for the Adams family. In September, their two-year-old boy, Ryan, drowned while the family was vacationing in Lake Powell.
Craig Adams, Ryan's father: "We were just in the depths of despair and we got to a point where we had a glimpse of peace. During that, it just came that we needed to do something, something."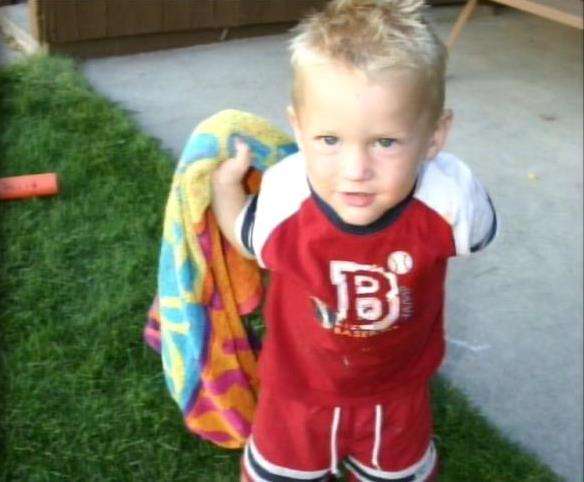 Ryan loved to play, so his family decided they wanted to renovate the community playground. Donations flooded in, and the Adams soon realized it wasn't enough to renovate the park; they wanted to build a new one.
Craig Adams: "We had person after person after person come up to us and say, 'Well, I can run shovel,' and 'I can help' and 'I want to help and do something.'"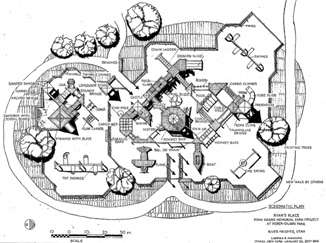 Craig and Alicia Adams enlisted the help of a playground designer from New York. He met with the elementary kids in the area to get their input. The Adams felt if children designed the playground, it would be even more special.
Craig Adams: "We've affectionately dubbed it 'Ryan's Place,' but it will be their place, too. It's amazing to watch what just one person can do. It's interesting because we're all just one person, but if we all come together and become a community, it's amazing what we can accomplish ... how we can turn a hard situation into something wonderful."
Alicia Adams, Ryan's mother: "I know that Ryan, looking down from heaven, would be very happy with this and be very pleased that we could share some joy with the community."
"Ryan's Place" will be built in May. The park will feature a memorial walkway made of up individual stones inscribed with children's names. That way other families, who have lost children, can be a part of the park as well.
If you would like to volunteer to help, visit our website, studio5.ksl.com.
×
Related links
Most recent Utah stories