Estimated read time: 1-2 minutes
This archived news story is available only for your personal, non-commercial use. Information in the story may be outdated or superseded by additional information. Reading or replaying the story in its archived form does not constitute a republication of the story.
Sam Penrod Reporting We are learning new information today about a bizarre incident that happened on Saturday in Orem. A man who claimed he had a bomb in his house finally surrendered to police.
The man called and claimed he had a bomb in his house. It caused quite a stir in the Orem neighborhood for several hours before the man surrendered to police.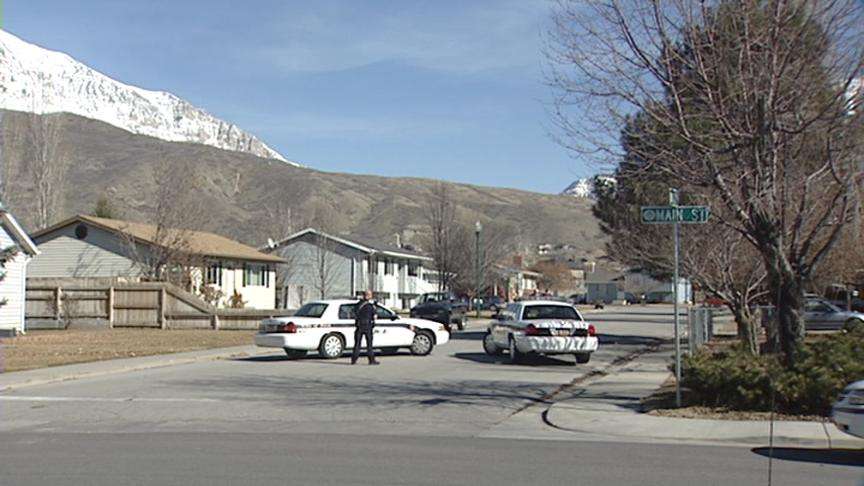 The circumstances of the situation gave neighbors a very uneasy feeling.
The suspect is now being identified as 28-year-old Kody Harris. According to police, Harris called a crisis hotline on Saturday, threatening to blow himself up. He was eventually transferred to police dispatch. That's when he began negotiating with police and claimed to have seven pounds of C-4 plastic explosives in his home and that he had a bomb. The SWAT team evacuated the neighborhood and set up a perimeter around the house.
After four hours, the negotiations proved successful as Harris finally come out and surrendered.
But then the bomb squad had to spend several hours going through the house looking for the explosives.
In the end, there were no explosives or a bomb, except for some bomb-making materials, including gunpowder and some wiring.
Police took Harris to a mental facility to be evaluated, and then he was booked into jail. Harris faces charges of making terroristic threats, disorderly conduct and possessing bomb-making materials.
Harris remains in the Utah County Jail this afternoon. His bail is set at $100,000.
×
Related links
Most recent Utah stories