Estimated read time: 1-2 minutes
This archived news story is available only for your personal, non-commercial use. Information in the story may be outdated or superseded by additional information. Reading or replaying the story in its archived form does not constitute a republication of the story.
WEST VALLEY CITY -- A man being held at gunpoint during a carjacking rammed his vehicle into a Salt Lake County sheriff's deputy's car Monday night. Deputies say the driver feared for his life and felt he needed to take action quickly.
The carjacking happened around 8 p.m. Monday near 4400 South and 5000 West. The carjacker pulled a handgun on the driver, demanded his wallet and other personal belongings, and then got in his truck and told him to drive.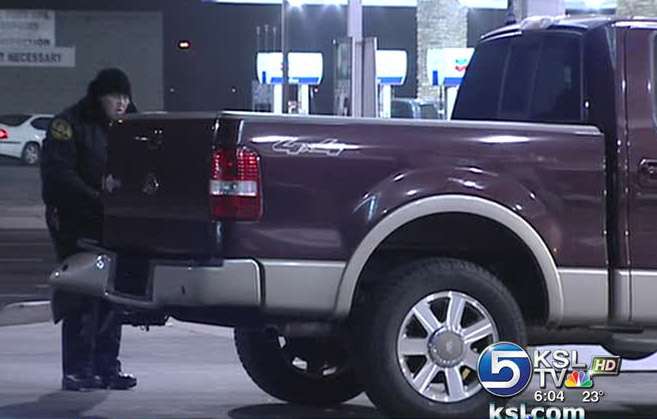 As they headed east on 4700 South, the victim noticed a Salt Lake County sheriff's vehicle ahead in the lane next to him. When he approached it, he swerved and hit the car's door.
"Essentially, the deputy had no idea what was going on. Initially, he took it as a safety issue," said Salt Lake County sheriff's Lt. Jason Johnson.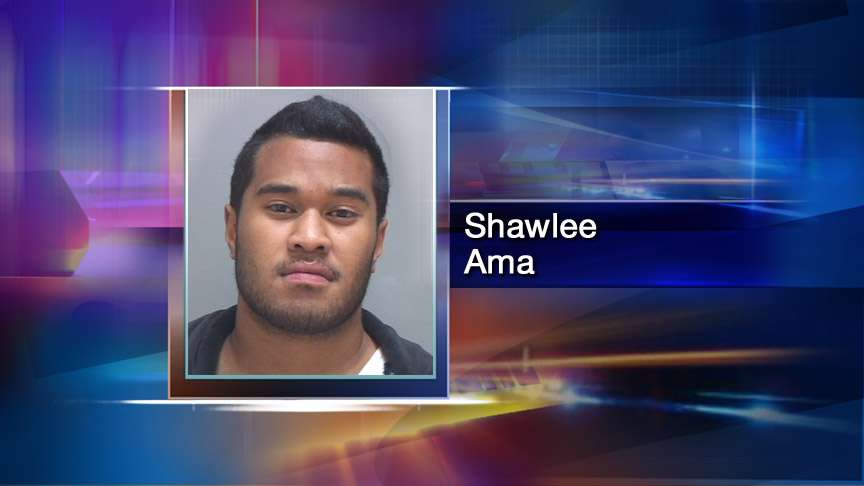 After the impact, the deputy pulled into the center median. The driver of the truck then got out and ran toward him yelling he was being robbed. The deputy saw the carjacker get out of the backseat of the truck and run off.
"Our deputy got onto the radio frequency and started putting out information the best he could, that he had a situation and wasn't sure what had occurred but it sounded like some sort of robbery," Johnson said.
Taylorsville and West Valley City police helped deputies track down and arrest 21-year-old Shawlee Ama about two blocks away. Officers found a gun they say he tossed while trying to escape.
Ama was booked into the Salt Lake County Jail for aggravated kidnapping and robbery.
Deputies say no one was injured in the crash.
------
Story compiled with information from Shara Park and Andrew Adams.
×
Most recent Utah stories