Estimated read time: 2-3 minutes
This archived news story is available only for your personal, non-commercial use. Information in the story may be outdated or superseded by additional information. Reading or replaying the story in its archived form does not constitute a republication of the story.
PAYSON -- Payson police are looking for a man they believe assaulted two children and may have attempted to assault another. They're now warning residents to keep an eye on their children everywhere they go.
Investigators say these incidents are especially alarming because two of them happened at church. Payson resident Margene Nielsen belongs to the same LDS ward where two of the incidents happened.
"Letting him go to the restroom is very scary," Nielsen says. "I don't know what this world is coming to. It's very sad."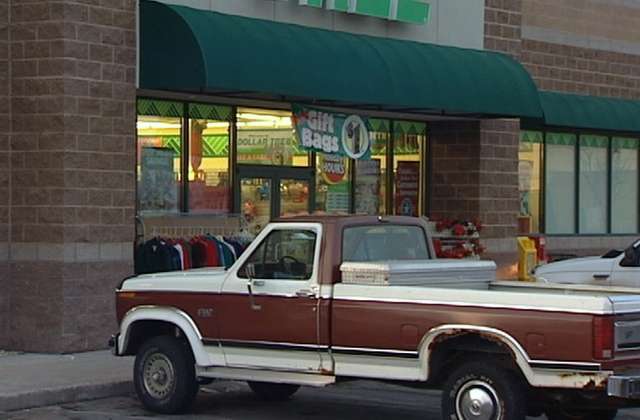 Police say last Wednesday at a Christmas party, the suspect followed an 8-year-old girl into a room where she was alone. He claimed the girl's mother wanted him to see if she had wet her pants.
"Then [he] proceeded to sexually assault her, more invasive than the first," says Payson police Lt. Bill Wright.
The first assault was at the Dollar Tree the night before. The man tried to gain the trust of two sisters who were around 7 years old. When they were away from a parent, he inappropriately touched one of them in the middle of the store.
"I think the right word is 'predator.' He has so far targeted young girls," White says.
On Friday night at the same church, the man came in and asked a group if they wanted to go outside and make a snowman.
"One of the small children did take him up on that. The other children went and found adults and reported that to them," White says.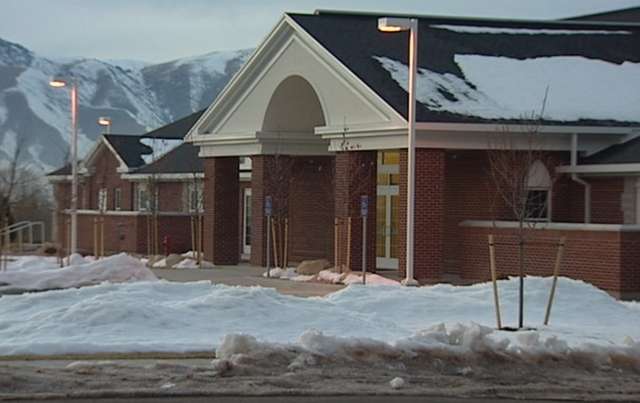 The 6-year-old boy walked in five minutes later and said he had not been assaulted.
Church members say their leaders have sent out letters and e-mails regarding these incidents. They want to remind people to keep a watchful eye on their children.
"They've asked that we just keep an adult with our youth wherever they are so that they're never alone," says Payson resident Shelley Jacklin.
Lydia Woolsey, who also lives in the area, says, "[It] makes you not want to let them outside to play or anything, or be by themselves at all."
Police are now talking to businesses, clergy and school officials, asking them to take extra precautions.
"We've been very sensitive to meetinghouses and businesses. We've been quite pro-active. We've been working with all denominations of religion within our city limits. We've been working with the school district and local school authorities," White says.
Police detained a suspicious man on Saturday night, but the victims were unable to make a positive ID in a lineup. The description of the man is vague: a white male in his 20s with dark hair, wearing a gray hoodie.
If you have any information you think might be helpful to police, call the Payson Police Department at 801-343-4100.
------
Story compiled with contributions form Nicole Gonzales and Sam Penrod.
×
Most recent Utah stories