Estimated read time: 2-3 minutes
This archived news story is available only for your personal, non-commercial use. Information in the story may be outdated or superseded by additional information. Reading or replaying the story in its archived form does not constitute a republication of the story.
OGDEN -- Police are hoping for new evidence in the case of an Ogden man who was shot and paralyzed in 2007. He died last week. Investigators say if an autopsy indicates his death was related to the shooting, the case will become a homicide.
Friends and family say Azer Bills, 28, loved the outdoors, sports and never held a grudge.
"He was, what I liked to call, a gentle giant," says brother Gene Bills.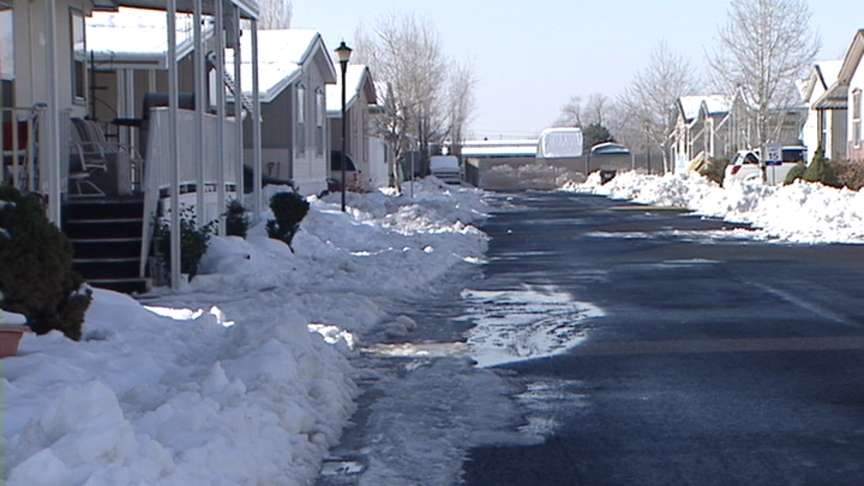 Azer Bills was close with his entire family and even moved in with his grandparents to care for them before they passed away. He helped raise his younger brother and always had a soft spot for his nieces and nephews.
Azer Bills' life changed dramatically on Sept. 5, 2007. According to police, he heard a commotion outside his home and stepped out to investigate. Investigators say he stepped into a drug deal gone bad.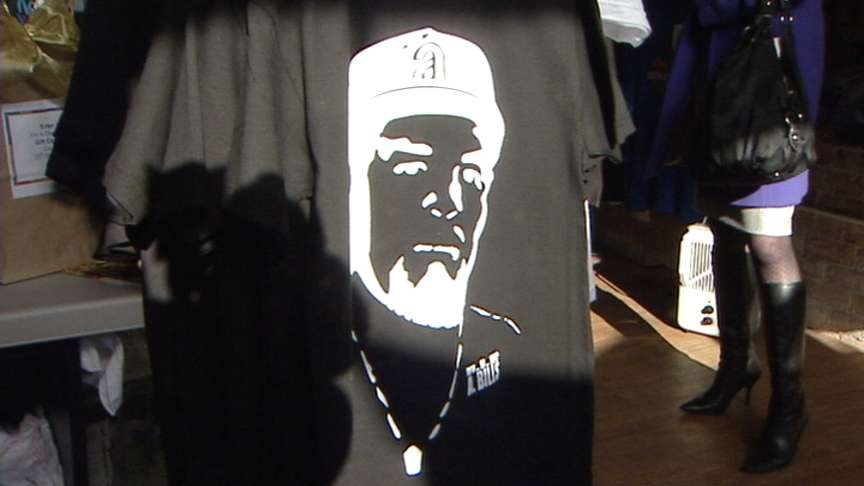 "This was a deal set up for ecstasy," says Ogden Major Crimes Bureau Lt. Tony Fox.
Lt. Fox says a neighbor involved in the drug deal was shot but recovered. Azer Bills, an innocent bystander, was also shot and partially paralyzed. Lt. Fox believes he knows who the two shooters are, but says there has never been enough evidence to arrest them. Others, including three people involved in the drug deal and interviewed by police, have been unwilling to identify the shooters.
"We really have a lot of falsehoods told and a lot of alibis that aren't true," says Lt. Fox.
Azer Bills continued to live his life, adapting to the new challenges with grace according to his brother.
"He was always compassionate, but he became more so. All he wanted was for everyone to get along," says Gene Bills.
Just weeks ago, Azer Bills' uncle gave him a van specially equipped so he could drive it. His family says the smile never left his face until last Friday when he died in his sleep.
"I just hope he's in a better place now," says Gene Bills.
Friends are rallying around Azer Bills' family; one friend designed T-shirts with Azer's face. He's selling them at his store on 25th Street to raise money.
"He had a big heart, never gave up," says Marc Fletcher, owner of Music Shop Studio and Clothing. "That's the definition of a true man right there."
Police are hoping the news of Azer Bills' death will prompt a change of heart in someone who knows something. They say the suspected shooters have committed crimes since September of 2007.
"If someone comes out and gives us the information we need to break this case open, we'll charge everybody involved, even the people who were lying [to police,]" says Lt. Fox.
If you have information on the case, please call Detective Scott at 801-629-8256.
To purchase a T-shirt, contact Music Shop Studio and Clothing at 801-393-4760. They're located at 158 25th Street in Ogden.
E-mail: sdallof@ksl.com
×
Most recent Utah stories