Estimated read time: 1-2 minutes
This archived news story is available only for your personal, non-commercial use. Information in the story may be outdated or superseded by additional information. Reading or replaying the story in its archived form does not constitute a republication of the story.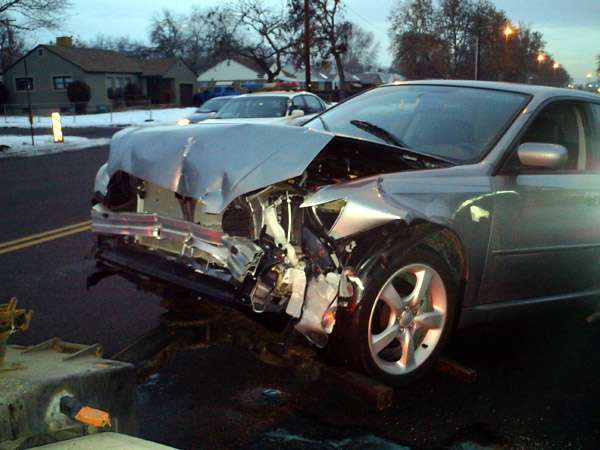 SALT LAKE CITY -- Police have arrested a woman on suspicion of drunk driving after she drove right into an oncoming UTA bus. Salt Lake City police Lt. Craig Gleason said it happened near 800 West and 750 North around 6 a.m. Wednesday.
"She wants to make a right-hand turn, which should leave her here across the yellow line. But for some reason, probably alcohol, she comes right out and crosses over the double yellow and tries to go southbound in the northbound lanes. Bam, right into the front of our UTA bus," Gleason said.
No one was injured on the bus, and the woman was shaken up but had no serious injuries. The car suffered most of the damage.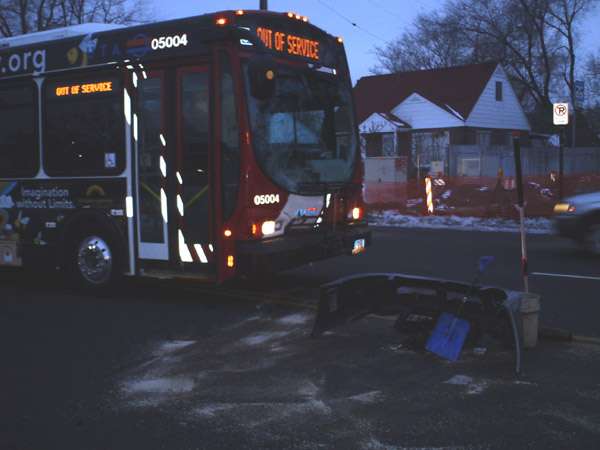 The bus driver said he tried to swerve out of the way of the oncoming car, but there wasn't much he could do other then slow down. The bus was going about 5 miles per hour, and the car was estimated to be going 25 miles per hour at impact.
Police gave the car driver a field sobriety test on scene, and the woman "did poorly" according to Gleason. She was then transported to be processed for DUI.
E-mail: rjeppesen@ksl.com
×
Most recent Utah stories