Estimated read time: 2-3 minutes
This archived news story is available only for your personal, non-commercial use. Information in the story may be outdated or superseded by additional information. Reading or replaying the story in its archived form does not constitute a republication of the story.
SANDY -- A crime that usually spikes in the summer is showing up aggressively now, and police say there's not a lot you can do to prevent it.
Catalytic converters are worth between $20 and $100 when sold as scrap metal, and officials from the Utah Transit Authority worry the crime may be making a comeback on their turf.
Even if you don't know where the catalytic converter on your car is, Tyler Madsen, manager of Master Muffler and Brake of Murray, says you'll know when it's gone.
"You start it up -- the exhaust isn't running through the muffler, so it's quite loud," he explains.
Madsen says converters are usually stolen in the summer months.
In July 2008, a KSL 5 News Investigation exposed a high number of catalytic converter thefts throughout the valley and in Davis County. At the time, thieves swiped the vehicle parts for their valuable metal.
Madsen estimates he replaces about three a week when it's warm. Right now, he's seeing about three cases a month -- a high number for winter.
"The price of metals are coming up, so we're starting to see it more," Madsen says.
That includes Monday night, at the TRAX park and ride lot at 9000 South, where police received a report of a catalytic converter theft. UTA officials say it's the first theft reported in over a year at Park and Ride lots, and that they're investigating.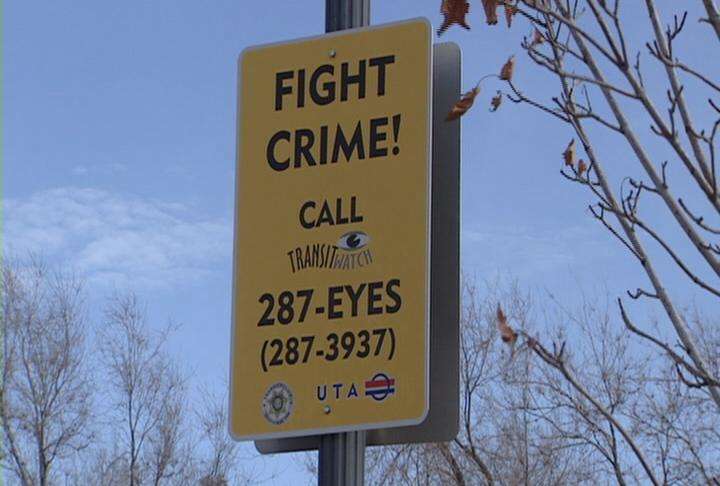 "With the recession and the economy I'm sure there's a temptation for people to gain money illegally, so we do take it very seriously and we will prosecute these," said UTA spokesman Gerry Carpenter.
Still, Carpenter admits cases like this are tough to prosecute because the thefts happen so quickly.
"They tend to profile the high-profile vehicles; the vehicles they can get under quickly, remove the catalytic converter, and be on their way," he says.
Madsen says it's even harder to prevent the thefts that it is to prosecute them. He says there are no serial numbers on converters, although some people etch identification on them themselves.
Madsen says car alarms and parking in well-lit, well-populated areas can deter some criminals. UTA says besides police patrols, they're counting on the kindness of strangers to stop thefts.
"What our riders can do -- and we encourage this -- is keep an eye out for one another," Carpenter says.
Also, thanks to a grant from the Department of Homeland Security, UTA will be installing closed-circuit video cameras on TRAX platforms and in their park and ride lots in the upcoming year.
------
Story compiled with contributions from Sarah Dallof and Anne Forester.
×
Related links
Related stories
Most recent Utah stories