Estimated read time: 2-3 minutes
This archived news story is available only for your personal, non-commercial use. Information in the story may be outdated or superseded by additional information. Reading or replaying the story in its archived form does not constitute a republication of the story.
WEST VALLEY CITY -- An attorney says the husband of a missing Utah woman has been answering questions on a daily basis and is not hindering an investigation into her disappearance.
Attorney Scott Williams tells The Associated Press that he and Josh Powell met with West Valley City police on Tuesday. He says Powell is answering police questions in an effort to help find his wife, Susan Powell.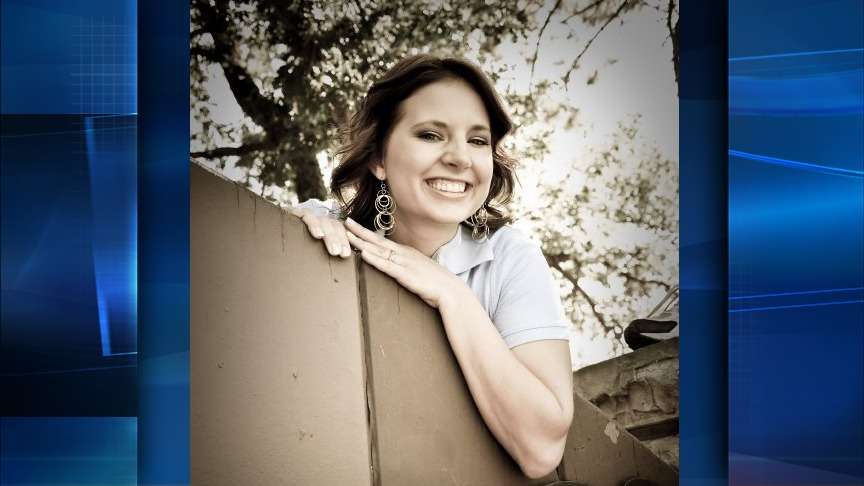 She was reported missing Dec. 7 when she didn't show up to work and her children weren't dropped off at day care.
Josh Powell told police he took his two boys camping around 12:30 a.m. that day and returned in the evening.
Police have said Josh Powell is not a suspect. But on Tuesday they said he was hindering the investigation because he didn't show up for an interview on Monday.
"We are very disappointed in that, because he is not a suspect and this delays the investigation -- it slows things down," McLachlan said. "His stated purpose is he wants to find Susan and that is also our stated purpose on this missing persons case and this complicates the issue."
McLachlan said with very little information to go on, the police department has nearly 15 detectives following up on every lead it gets.
Related:
"It's really hard to solve a case without information, without facts, without directions to go," McLachlan said. "Like I said, there are many potential resolutions to this case, and we don't have sufficient evidence or information to focus on any one of them."
Earlier Tuesday, there was a car parked in the driveway of the Powell residence with Washington plates. Susan Powell's family is from Washington, but a family spokesperson said no one from her family except for her father, Charles Cox, has traveled to Utah, and he flew in. KSL News knocked on the door, but no one answered.
Meanwhile, investigators said they still haven't been able to verify Josh Powell's camping trip because snow had covered the site -- Simpson Springs on the historic Pony Express Trail in Utah's west desert.
The area is regulated by the Bureau of Land Management. Erin Darboven, a spokeswoman for the BLM, said it didn't get many campers this time of year because the roads are gravel and aren't plowed.
She said on Sunday, Dec. 6 -- the night Josh Powell says he was camping -- temperatures were in the single digits and 1 to 2 inches of new snow fell.
Darboven said anyone spending the night out there would need to be prepared for severe and windy conditions. She said, "Cold, snow, you'd want firewood, you'd want enough water, you'd want to make all the necessary precautions for survival in winter camping condition."
------
Story compiled with contributions from Jennifer Stagg, Andrew Adams and Brock Vergakis of The Associated Press.
×
Related stories
Most recent Utah stories