Estimated read time: 3-4 minutes
This archived news story is available only for your personal, non-commercial use. Information in the story may be outdated or superseded by additional information. Reading or replaying the story in its archived form does not constitute a republication of the story.
WEST VALLEY CITY -- It's been over a week since anyone last saw a West Valley City mother of two, and police still aren't naming any suspects.
Investigators had planned to re-interview 28-year-old Susan Powell's husband, Josh Powell, Monday night. However, Josh was a no-show for that interview.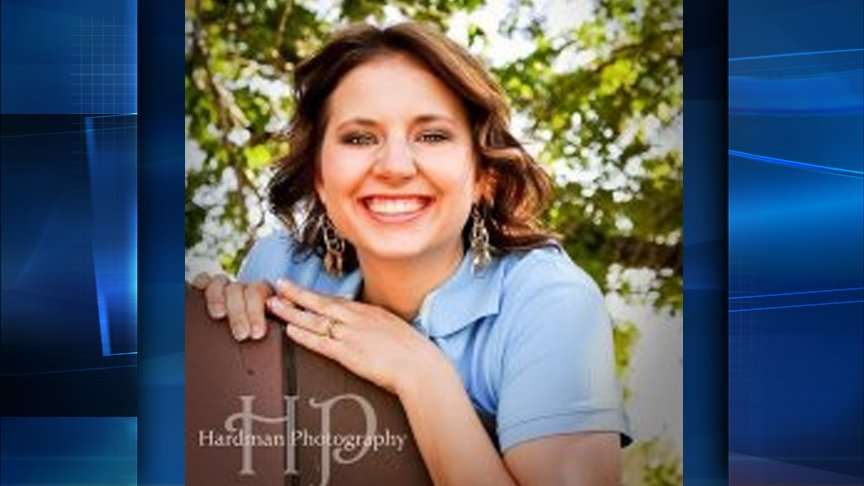 Earlier in the day, KSL News learned that well-known Salt Lake City defense attorney Scott Williams had been hired by Josh Powell.
Williams often represents high-profile defendants in criminal cases. Among his recent clients are Wanda Barzee, who has pleaded guilty to federal charges in the Elizabeth Smart kidnapping, and Christopher Jeppson, one of two men charged in the 1995 murder of Utah County teenager Kiplyn Davis.
Josh claims he took his two young boys camping Sunday night, and when they returned Monday Susan was nowhere to be found.
Police said Monday night they hope to schedule another meeting with Josh.
Friend talks about Sunday dinner with Powell family
Meanwhile, a woman who had dinner with Josh and Susan last Sunday, Dec. 6, spoke to KSL News about what happened that afternoon.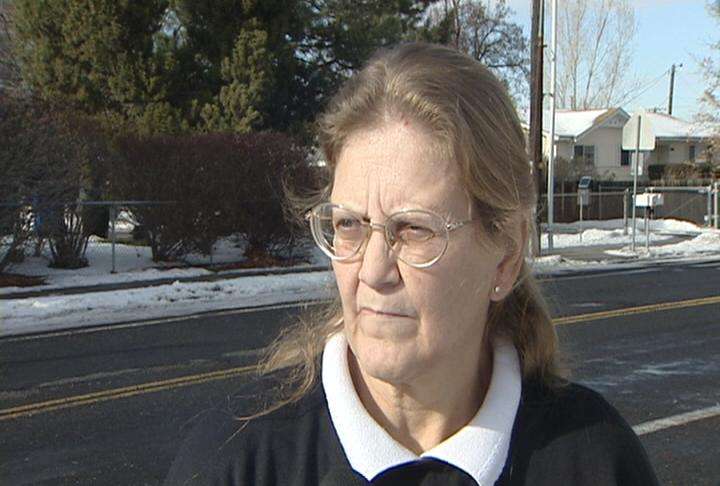 JoVonna Owings, said Susan invited her to have dinner at her home because she wanted some help with a crocheting project. She said Susan's yarn for that project was tangled and she wanted help with it.
According to Owings, the mood in the home was calm and relaxed. She and Susan sat in the living room, ate dinner and talked while Josh ate in the kitchen with the couple's two boys. She said Josh often came out to the living room to talk to both of them.
Around 5 p.m., the last thing Susan said to Owings before Owings went home was: "She said, did I mind if she went and lied down? I said I didn't have a problem with it. I'd keep working on the yarn."
Owings said Josh told her he was going to take the boys sledding. She didn't think it was unusual because Josh is a responsible father and would not have kept the boys out very long. She said Josh never mentioned taking the boys camping later that night.
Owings also talked to Josh on his cell phone Monday afternoon around 4 p.m., before he returned home. She would not say what the two talked about. She did say she hopes this mystery will be solved soon because the boys need their mother.
Police investigation continues
West Valley police were notified Susan and her family were missing Monday, when neither Susan nor Josh reported to work and their children were not dropped off at day care.
Related:
West Valley City Police Capt. Tom McLachlan said the Powell home was locked when police arrived and they broke in, fearing the family had suffered from carbon monoxide poisoning. They found no signs of forced entry.
Susan Powell's father, Charles Cox, said police found a wet spot in the house being dried by two fans when they entered. McLachlan declined to comment.
Investigators are also waiting on some lab results on the forensic evidence collected from the Powells' home, but they're not sure when that will come back.
"This could potentially take, you know, another additional week, or even weeks, depending on the extent, the type of tests," Mclachlan said.
McLachlan said 30 detectives have been working on the case, fielding dozens of tips and leads.
"Some of them appear to be relatively informative, and some of them are pretty wild," he said.
------
Story compiled with contributions from Jennifer Stagg,,Sandra Yi, Paul Nelson and The Associated Press.
×
Related stories
Most recent Utah stories