Estimated read time: 1-2 minutes
This archived news story is available only for your personal, non-commercial use. Information in the story may be outdated or superseded by additional information. Reading or replaying the story in its archived form does not constitute a republication of the story.
HOLLADAY -- The government says consumers spent more than expected last month. In fact, they spent triple what economists had hoped for.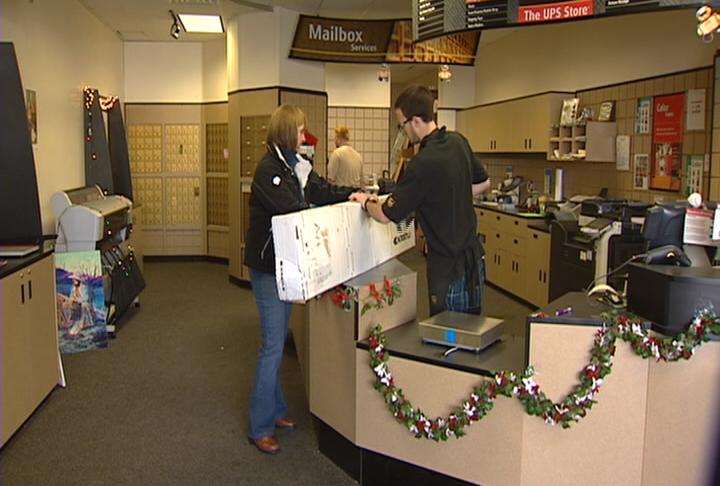 Friday was the last day to get your gifts sent out to be there by Christmas without having to pay more money. You could tell the Christmas holiday was on people's minds at the UPS Store in Holladay, with all the packages being sent out. The location is one of the busiest stores.
While folks waited to get their boxes shipped, we asked them how their holiday shopping went this year -- if they spent more than in past years.
"I know I'm spending less. We've cut back a little bit for the holidays," Josh Lindsay said.
Related:
Online shopping seemed to be the preferred choice for these customers.
"I think there's a lot of competition out there to get the lowest price, especially on Internet shopping," said Chris Middlemiss.
But according to the U.S. Department of Commerce, retail sales rose 1.3 percent in November -- the biggest jump since August. And excluding cars, sales rose 1.2 percent -- three times what economists predicted.
The overall economy, meanwhile, is snapping four straight quarters of decline by growing at a 2.8 annual rate.
The hope is that steadily rising sales will encourage businesses to restock shelves, which will boost factory production and bolster a broad recovery.
E-mail: abutterfield@ksl.com.
×
Most recent Utah stories