Estimated read time: 3-4 minutes
This archived news story is available only for your personal, non-commercial use. Information in the story may be outdated or superseded by additional information. Reading or replaying the story in its archived form does not constitute a republication of the story.
SALT LAKE CITY -- We've heard from the ladies already. Now, it's the guys' turn to talk.
While some women may be angry or sad with Tiger's transgressions, men's opinions are many times two-fold. One part is disappointed.
---
"The media doesn't focus on [the women chasing professional athletes]. "It's all Tiger's mistake and that's unfortunate." -Joel Campbell
---
One man says, "If you're married, then I feel you should really commit to that person."
Another says, "If I would have a wife as beautiful and as wonderful, as far as I know, that he already has, I don't know why I would be looking anywhere else."
Another part is empathetic, with some guys doubting they would be able to withstand the amount of temptation Woods sees indefinitely.
One guy says, "It's a lot of temptation. I don't know if I could ... Yeah, I don't think I could."
The question is, are more men cheating? That's tough to answer, but with the media covering more stories concerning celebrity affairs than in past decades, BYU journalism professor Joel Campbell says it sure feels like more men are cheating.
Related:
"I think that the story usually is about men and their infidelity," says Campbell.
A lot of guys might think the coverage we see is a little one-sided, making mainly the men look like the unfaithful ones. One Salt Lake man says, "The women are out there too, doing it."
While he is not defending Woods' transgressions, Campbell says there hasn't been as much criticism aimed at the throngs of women trying to hook up with professional athletes like Woods every day, knowing full-well he's spoken for.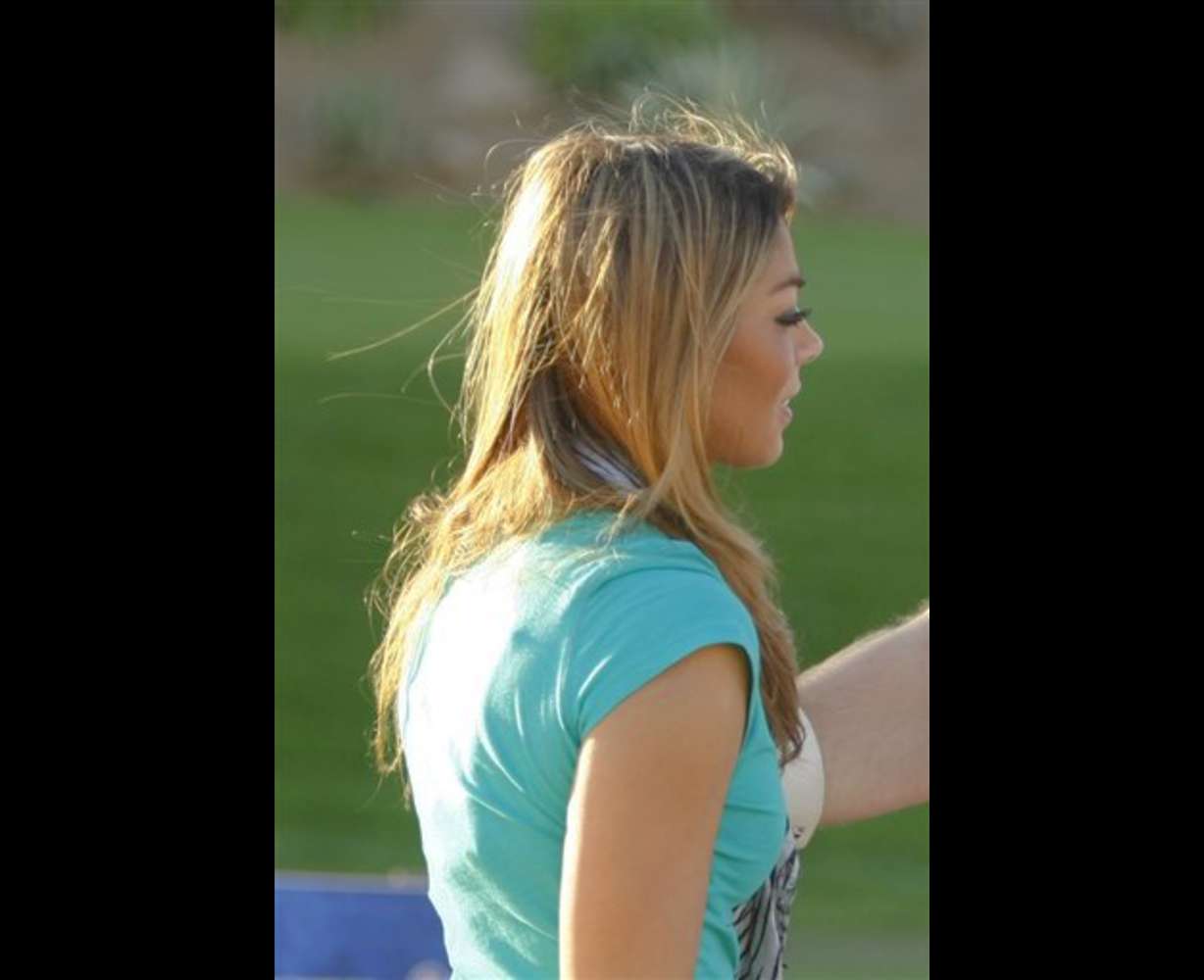 "The media doesn't focus on that," says Campbell. "It's all Tiger's mistake, and that's unfortunate."
Women like this are notorious for hanging around NBA players, so much so they've been given a nickname. They're called "Stadium Lizards."
"Let's start with the women, and they won't like to hear this, but they know who is married and who is not," says Keith Henschen, sports psychology consultant for the Utah Jazz. "They know who they should tempt and shouldn't tempt. So, they have to credit some of the blame, as well."
In the case of professional athletes, Henschen says they see a much different kind of temptation normal men and women face. It is more intense. More people target athletes on a much more frequent basis.
Couple that with an athletes "conquest mentality," Henschen says it's a recipe for disaster.
"They look at a lot of parts of life in terms of 'can I win in this situation?'" Henschen explains.
Still, he says that doesn't give guys a free pass to cheat.
After an affair is exposed, some guys may say they did it because they're unhappy at home, feeling ignored or emasculated. Henschen says even that isn't a good reason for infidelity. He says it means you need marriage counseling, and fast.
"Most regular guys would stay away from marriage counseling," says Henschen. "They don't feel it will help them."
So, ladies, if your man tells you he feels lonely or neglected, do not brush it off.
E-mail: pnelson@ksl.com
×
Related stories
Most recent Utah stories