Estimated read time: 2-3 minutes
This archived news story is available only for your personal, non-commercial use. Information in the story may be outdated or superseded by additional information. Reading or replaying the story in its archived form does not constitute a republication of the story.
Tonya Papanikolas Reporting Among those who were killed in the shooting are 29-year-old Teresa Ellis and 24-year-old Brad Frantz. They were together at Trolley Square on their way to a celebration dinner.
I spoke with their families today in our effort to be able to tell you about the victims.
Brad's family tells us he had just received a promotion and wanted to celebrate. So he took his girlfriend, Teresa, to Trolley Square to have dinner at the pub. The families don't know if they ever made it to dinner before the gunmen took their young lives.
Dan Steglich, Brad's Uncle: "You just wish that things were different. There are times that I've thought that. I've wished that I was the one that got shot, because I've lived my life. He hasn't. He was just started."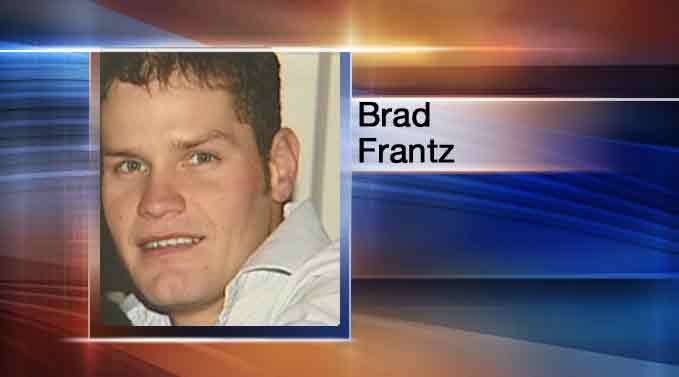 Family members say Brad loved sports like snowboarding and boating and lit up the room with his smile.
He is leaving behind a 3-year-old daughter who he cherished. The family says he was a great father, and it's hard to imagine their lives without him.
Julie Lunt, Brad's Aunt: "He had so much life. And he was giving that to his daughter and everyone he loved. Everyone around him absolutely adored Bradley."
Teresa had been married for four and a half years before she separated from her husband. But Nathan Ellis tells us he spoke to her just a few hours before the shooting. Teresa told him she loved him.
Nathan Ellis, Teresa's estranged husband: "I really felt like that call was inspired. You know, that we were able to talk and express our love for each other."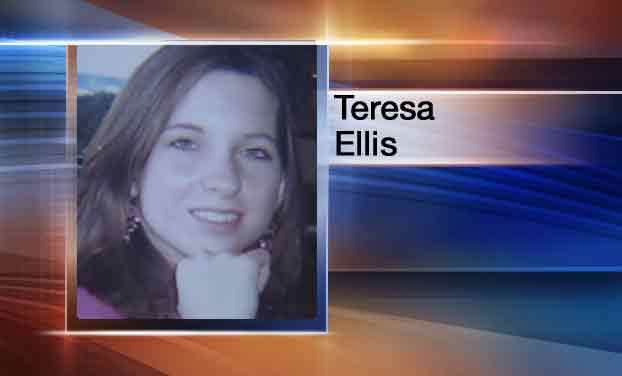 Teresa is from New York. Nathan had the difficult job of calling her mother today to let her know what had happened. Nathan says he's going to miss so much about Teresa.
Nathan Ellis, Teresa's estranged husband: "Just her smile and the way she made me feel as a person. She was always an example to me."
×
Related links
Most recent Utah stories