This archived news story is available only for your personal, non-commercial use. Information in the story may be outdated or superseded by additional information. Reading or replaying the story in its archived form does not constitute a republication of the story.
SALT LAKE CITY -- Doctors say symptoms for the H1N1 virus have been steadily declining in Salt Lake County -- so why then is the vaccine still being restricted to priority groups only?
"I think they should make enough for everybody, because I'd definitely be interested in getting it," Salt Lake County resident Marlene Gonzales said. "Even being healthy, I still want to be able to get it."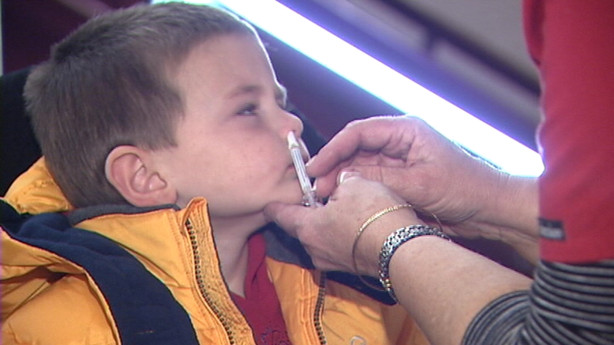 Gonzales does not fit into any of the priority groups to get the vaccine and will have to wait.
Many expected the Salt Lake Valley Health Department to lift restrictions on the H1N1 vaccine at its board of health meeting Thursday morning. That did not happen, however, and little information was given as to when the general public will have access to the drug.
While other health departments around the state have been opening up the H1N1 vaccine to the general public, the Salt Lake Valley Health Department said it just doesn't have enough doses of the vaccine to do that.
"We anticipate receiving ultimately 510,000 doses. Unfortunately, we have only received about half of that do date," said Dr. Audrey Stevenson, the department's division director of Family Health Services.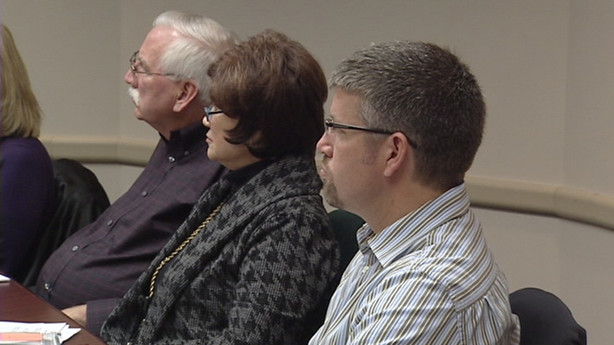 As Stevenson explained the state of H1N1 vaccine availability to board members from the health department, the question presented was: When will it be available to the general public?
"The reason we're, in Salt Lake County, still focusing on the high-risk groups is because we have not had sufficient vaccine to cover those high-risk groups," Stevenson said.
Related:
Of the estimated 509,000 Salt Lake County residents who fall into one the CDC's priority groups, only about 124,000 had received the vaccine as of Nov. 20. Until more doses are available and administered to those priority groups, the restrictions will remain in place.
"We were told initially from the CDC that the largest amounts would be coming in the first part of November, and those dates keep getting pushed back," Stevenson said.
Each week the Salt Lake Valley Health Department is receiving more and more vaccine. In fact, the amount has nearly tripled since Sept. 30. That trend is expected to continue, and as it does, the department said it would make the vaccine available to more and more doctors and pharmacies.
Stevenson said, "I think the effort is to provide the vaccine as quickly as it has been received so that people aren't holding vaccine, they are actually administering it as they get it."
Both the Davis County Health Department and the Weber-Morgan Health Department currently have the H1N1 vaccine available to the general public.
------
Story compiled with contributions from Shara Park and Anne Forester.
×
Related Links