Estimated read time: 2-3 minutes
This archived news story is available only for your personal, non-commercial use. Information in the story may be outdated or superseded by additional information. Reading or replaying the story in its archived form does not constitute a republication of the story.
SALT LAKE CITY -- Many parents try to make sure the toys they buy for Christmas are safe, but many may not realize the dangers from something else that's definitely on the list.
Nadine Wimmer found the importance of Staying Safe with batteries.
Small button batteries are in everything from greeting cards to toys. Their prevalence and size concern safety advocates.
The Utah Poison Control Center received 176 calls last year for battery exposure, about 60 involved disk batteries.
"The problem with button batteries is that a child can easily swallow them, and they can potentially get lodged on the way down," says Barbara Insley Crouch, director of the Utah Poison Control Center.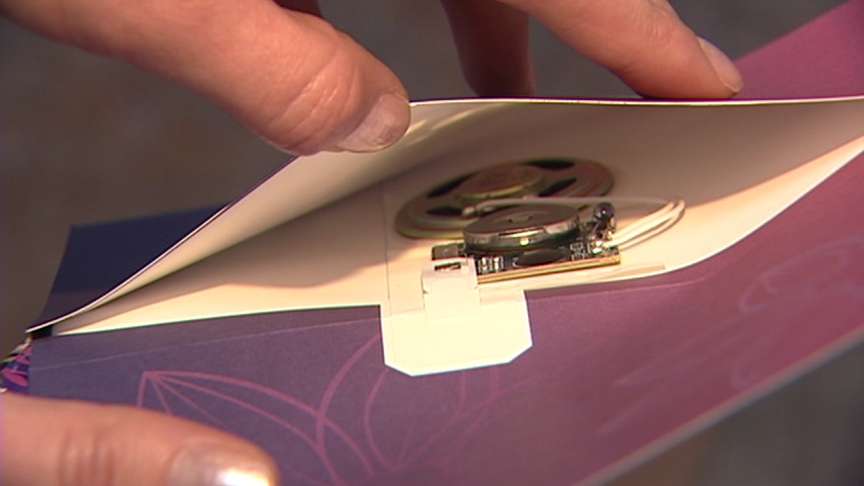 That's when there's trouble. If the battery goes into the stomach, it will likely be removed naturally. A battery lodged in the throat, however, can cause a hole in the tissue lining the esophagus. If not caught quickly, the outcome can be fatal.
"We're very proactive in this, so if we get a call about a child that's swallowed a battery we want them to get in immediately into the emergency department where they can actually visualize where the battery is via an X-ray," says Crouch.
So to Stay Safe during the frenzy of new Christmas toys, advocates caution to keep watch of small children and keep track of the batteries.
"They're easily swallowed, so they want to make sure they store those batteries out of reach of children. If they're changing batteries in a toy, they want to do that away from a child," says Crouch.
If you suspect your child has swallowed one,don't delay taking them to the emergency room.
Most pediatricians also recommend that you have the poison control phone number handy in your home, in case you ever do need it in a hurry.
E-mail: dwimmer@ksl.com
×
Related links
Most recent Utah stories