Estimated read time: 2-3 minutes
This archived news story is available only for your personal, non-commercial use. Information in the story may be outdated or superseded by additional information. Reading or replaying the story in its archived form does not constitute a republication of the story.
SANDY -- In Sandy's Youth Court, adults don't judge the defendants, a group of teens does. They say, "Who better to decide the fate of other kids than those who know the pressures and problems today's youth face?"
The group of teens takes an oath to fairly judge and penalize each defendant who stands before them -- kids just like them.
"I judge it just like anybody else would," said Scott Young, a sophomore from Brighton High School participating in the program. "I try not to be biased."
Young serves as the "judge." He doesn't just try to empathize with the juveniles in his courtroom. He knows firsthand exactly how they feel.
"I went through the youth court procedure," he said.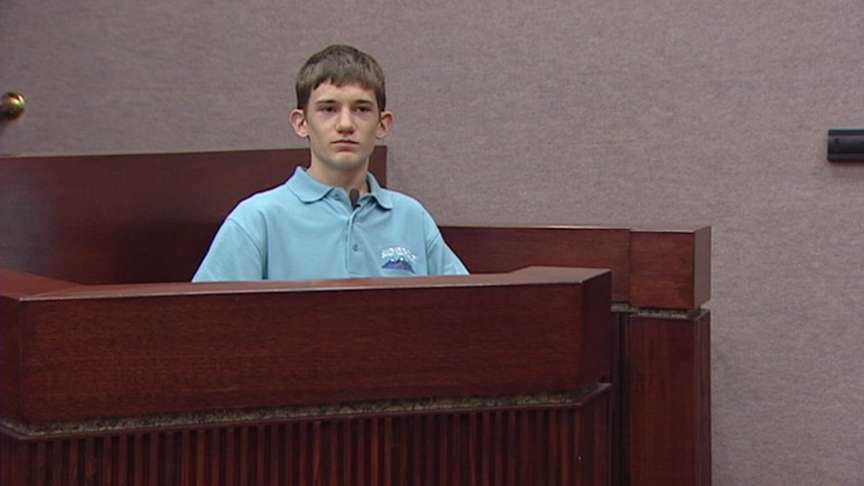 Young was arrested for trespassing, and because it was his first offense, he had the option of coming to Youth Court. Like other defendants, he had to stand before the jury, admit he had committed a crime, and plead his case.
Teens like 17-year-old Alta senior Ashley Gengler decided his punishment.
"You put yourself in the same situation, and sometimes it makes you wonder if you were in that situation if you would have acted the same way," Gengler said.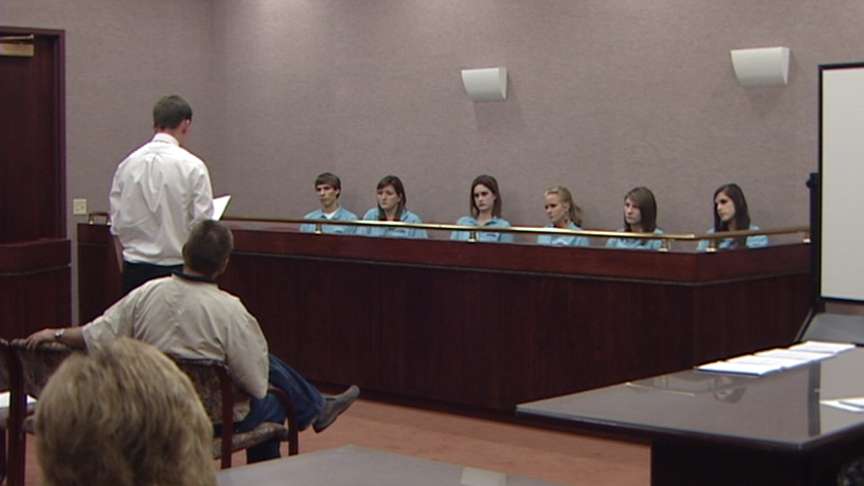 It's that sort of attitude that Sgt. Justin Chapman says makes Sandy's Youth Court so successful. He says only about 4 percent of kids who go through the program reoffend.
"It's a diversion program, so these are crimes that would normally go to juvenile court, they would have a juvenile court record, a criminal record, and this gives them the opportunity to avoid that as long as they're successful in the program," Sgt. Chapman said.
Chapman said it gives those juveniles who think they can't get back on track a second chance.
Two years ago she got caught shoplifting. After completing Youth Court, and then serving on the jury, she has a full-ride scholarship to the University of Utah.
E-mail: jstagg@ksl.com
×
Related links
Most recent Utah stories