Estimated read time: 2-3 minutes
This archived news story is available only for your personal, non-commercial use. Information in the story may be outdated or superseded by additional information. Reading or replaying the story in its archived form does not constitute a republication of the story.
SALT LAKE CITY -- A man in Belgium has drawn high interest around the world for apparently living a nightmare. He was fully conscious for 23 years while doctors believed he was unconscious.
It turns out his mental condition is not particularly unusual. At the University of Utah doctors see a case or two every month of a similar condition, called "locked-in syndrome."
"I think it has to be one of the most scary things to ever happen to someone," said University of Utah neurologist Dr. David Renner.
Related:
The misdiagnosis may be unusual here, Dr. Renner said, but the terrifying ailment is not. Sadly, he says people whose minds are imprisoned in a body that won't move often decide it's a fate worse than death.
Belgium resident Rom Houben's suffered brain damage in a 1983 car crash. Although Belgian doctors thought for years he was in a coma or vegetative state, he eventually learned to communicate that he'd been fully conscious all along. A similar case was documented in the French-language movie, "The Diving Bell and the Butterfly." The victim in that case was more typical; his brain was damaged by a stroke.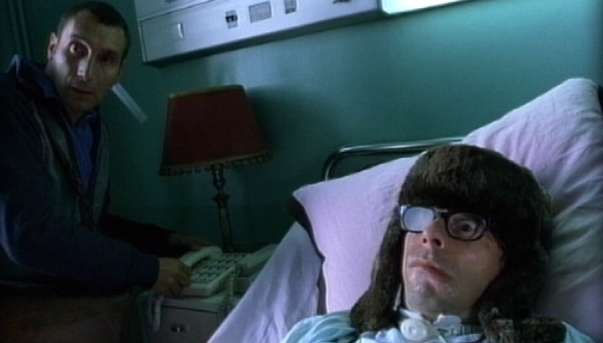 "In medicine, we usually describe "locked-in syndrome" as perhaps one of the five worst things that can ever happen to you," Dr. Renner said, "because you are trapped in a body that can't move, that can feel everything, and that can understand absolutely everything happening around you."
Often the patient learns to communicate with eye movements. In the French case, the patient even managed to write a book.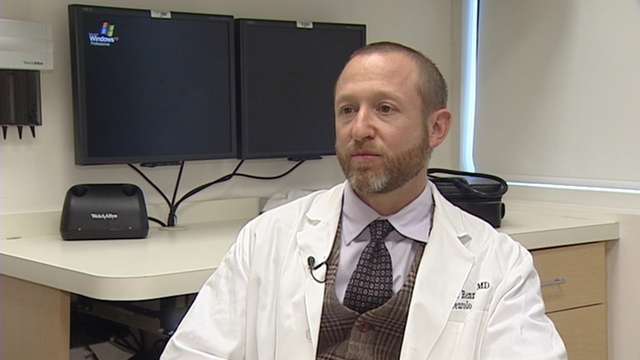 "Locked-in syndrome" is almost always irreversible, but one young woman from southern Utah did recover after doctors restored blood flow to her brain.
"She describes what it felt like to be locked in," Dr, Renner said, "and it was absolutely terrifying, in her words."
When doctors are convinced the condition is irreversible, and once they're confident the patient is communicating clearly, they discuss the options so the patients themselves can decide whether to live or die. Dr. Renner said most patients he's dealt with eventually choose to be removed from life-support.
"Many people believe that if they can't live their life as they once lived it -- active and functional in society -- many people don't want to live," Dr. Renner said.
Some studies suggest the syndrome is misdiagnosed nearly half the time. Dr. Renner says that may be true in some places, but he doubts it happens very often in the U.S., particularly in hospitals that have neurology specialists.
E-mail: hollenhorst@ksl.com
×
Most recent Utah stories