Estimated read time: 2-3 minutes
This archived news story is available only for your personal, non-commercial use. Information in the story may be outdated or superseded by additional information. Reading or replaying the story in its archived form does not constitute a republication of the story.
SALT LAKE COUNTY -- Is there a way to protect ourselves from terrorist acts? The FBI says awareness and training can help law enforcement, first responders and the private sector know how to respond.
The FBI put on a demonstration of improvised explosives. These are explosives that have been used by terrorists all over the world. For the FBI and local law enforcement the threat of improvised explosives is very real.
Over the past three days, dozens of police agencies, first responders and even retailers took part in the National Improvised Explosives Familiarization Training or NIEF carried out by the FBI. The demonstration took place at the airport police training center, where participants saw several explosives ranging from a simple mixture created with two ingredients to a high-explosive detonation. But the threat of improvised explosives goes beyond terrorist acts.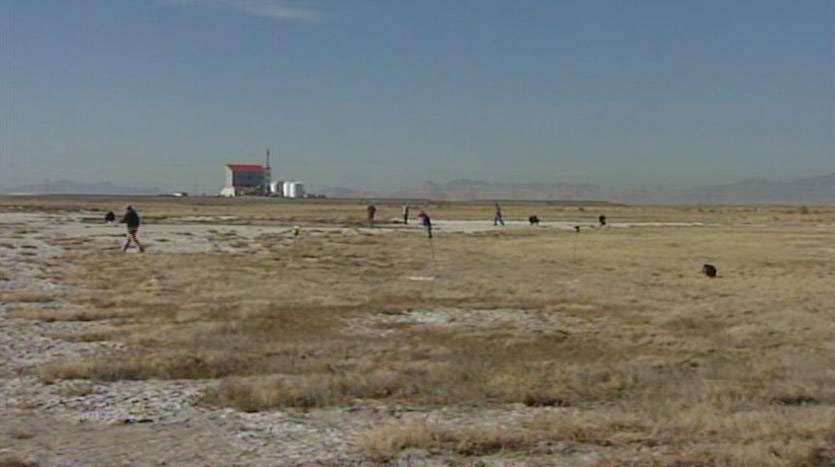 Donald Sachtleben, retired FBI special agent bomb technician, said," It's also an experiment or threat. We're seeing kids, we're seeing misguided people who just want to play around with chemicals, don't know what they are doing half the time. Sometimes, more often than not, they hurt themselves and other innocent people."
The demonstration showed just how dangerous these explosives can be. Some explosives were made from mixing everyday material like cleaners and items from the drug store like Vaseline. The FBI says training gives drug store and hardware retailers help in knowing what to look for.
Ken Porter, acting special agent in charge, said, "The fact that people have access to materials that can be used to construct IEDs and set them off fairly easily, it's a concern to us. We want to raise awareness of what those issues are."
The FBI says the threat of improvised explosives is a threat of scale, meaning it takes $10 to $15 worth of material to create a lot of damage.
------
Story compiled with contributions from Anne Forester and Randall Jeppesen.
×
Most recent Utah stories