Estimated read time: 1-2 minutes
This archived news story is available only for your personal, non-commercial use. Information in the story may be outdated or superseded by additional information. Reading or replaying the story in its archived form does not constitute a republication of the story.
SALT LAKE CITY -- Sarah Palin's book tour will bring the former Alaskan Governor to Utah.
Palin was in Indiana Thursday promoting her autobiography, "Going Rogue," which tells of her life as a child all the way through last year's presidential election when she was John McCain's running mate.
Palin began her promotional tour this week with plans to travel through several states that were key to the 2008 election, including Utah.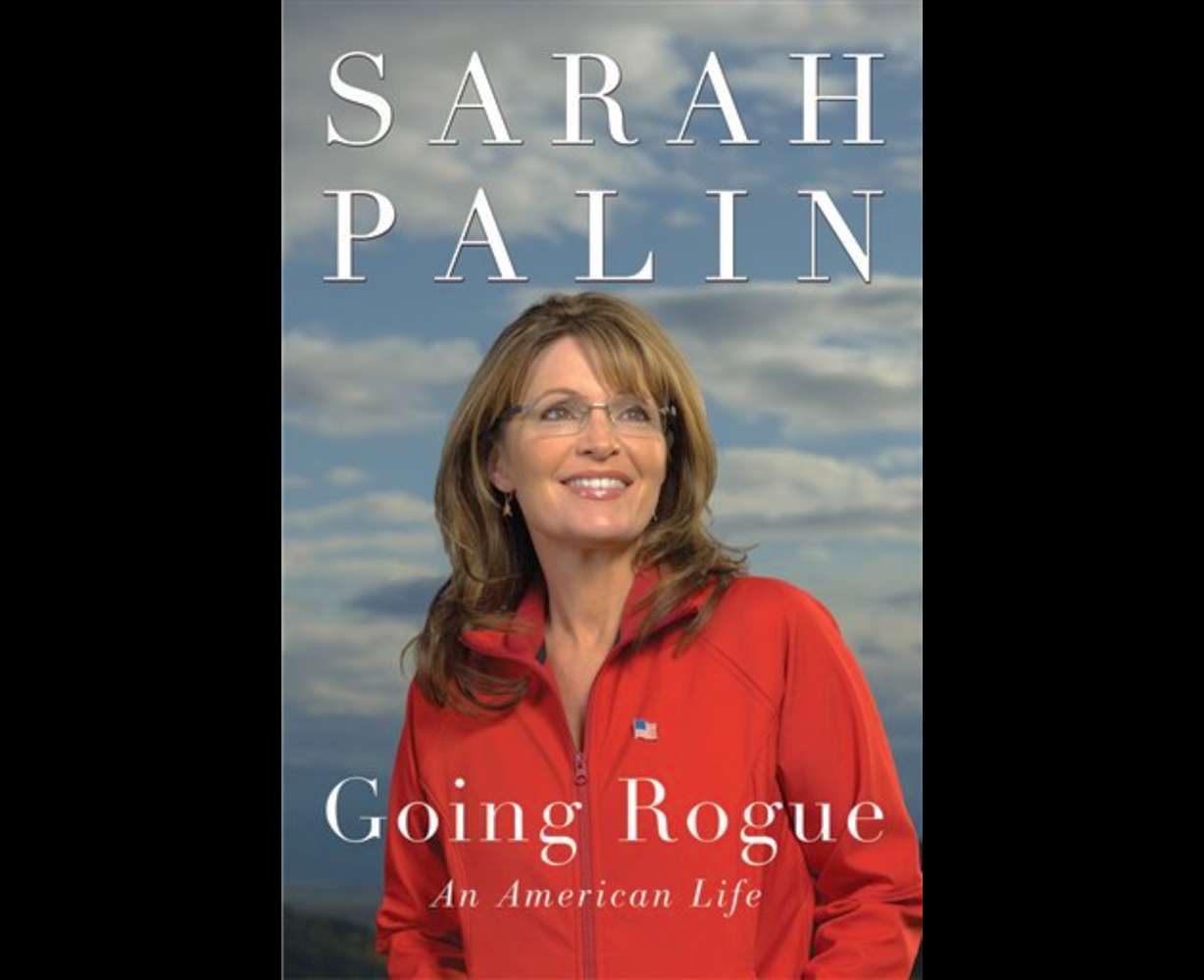 On Dec. 9 Palin will be at the downtown Costco at 1818 S. 300 West in Salt Lake City.
The tour, which will skip major cities in favor of smaller locations, will mirror parts of the 2008 race tour.
On Dec. 7, Palin is booked for the Mall of America in Bloomington, Minn., not far from last year's Republican National Convention, where Palin's speech--in which she likened herself to a pit bull--made her a national sensation.
Related:
The tour will last about three weeks, with a break for Thanksgiving, and will end around Dec. 10, according to publisher, HarperCollins.
Palin will travel by bus for much of the time, likely accompanied by family and by aide Meg Stapleton.
Palin appeared on the Oprah Winfrey Show and interviewed with ABC's Barbara Walters earlier this week to kick off her book tour.
Copyright 2008 Bonneville International Corporation. All rights reserved. This material may not be published, broadcast, rewritten, or distributed. AP contributed to this report.
×
Related stories
Most recent Utah stories