Estimated read time: 2-3 minutes
This archived news story is available only for your personal, non-commercial use. Information in the story may be outdated or superseded by additional information. Reading or replaying the story in its archived form does not constitute a republication of the story.
WEST JORDAN -- More than a dozen swimmers from two high schools got sick during a statewide swim meet. One high school principal says as many as 200 students from the 20 high schools that competed ended up sick. Health departments from two counties aren't sure how they became ill.
Bingham High School swim coach Andee Bouwhuis says her team got sick during an invitational meet with 700 other athletes in St. George last weekend.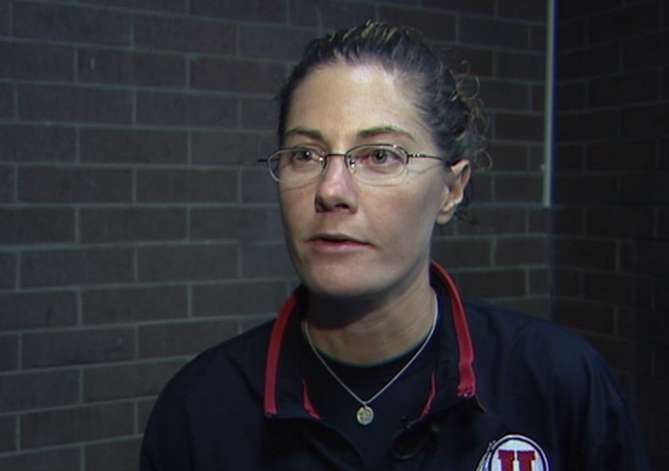 "I had a girl and a boy, both, who came up with some stomach issues, that they felt like they were going to throw up," Bouwhuis says.
It happened at the Sand Hollow Aquatic Center toward the end of the meet. The coach figured it was nerves or improper nutrition before a race, but it got worse.
"They started to develop a fever, and so we sent them home with their parents, thinking they wouldn't have any other issues with it," Bouwhuis says.
Of her 50 swimmers, Bouwhuis says 13 got sick, including the coach herself.
"It was frustrating. We ended up postponing our meet that we had scheduled for today against Riverton just so we would have a healthy team and we wouldn't run the risk of infecting other athletes in their pool," Bouwhuis says.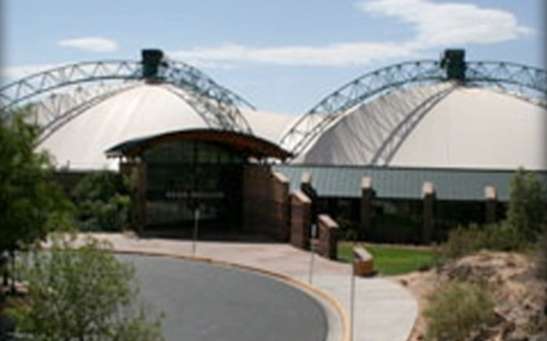 Was it cryptosporidium? The Washington County Health Department says no; officials there tested the water.
Other swim teams, like Viemont High School, did not get sick, but 10 swimmers from Copper Hills High did. Now Bouwhius is just anxious to get her kids back in the water, healthy again.
"Most of my kids are back 100 percent. We have one who is still out," she says.
Washington County took stool samples from the sick Bingham swimmers and is working with Salt Lake County now to figure out what had the kids so sick. Bouwhuis says they haven't heard back on the results yet.
E-mail: abutterfield@ksl.com
×
Most recent Utah stories