Estimated read time: 3-4 minutes
This archived news story is available only for your personal, non-commercial use. Information in the story may be outdated or superseded by additional information. Reading or replaying the story in its archived form does not constitute a republication of the story.
LAYTON -- It's a craze sweeping the county, and now the cupcake trend has hit northern Utah. We found a woman who loves sharing her creativity with others in the form of a pretty "cute" sweet treat.
It's a small space with plenty of personality, and it's the first and only cupcake shop in northern Utah. For Amberlynn Rasmussen, Cutsie Cakes is a fitting name for her new business.
"'Cause cupcakes are cute. There is no other way to put it," she says.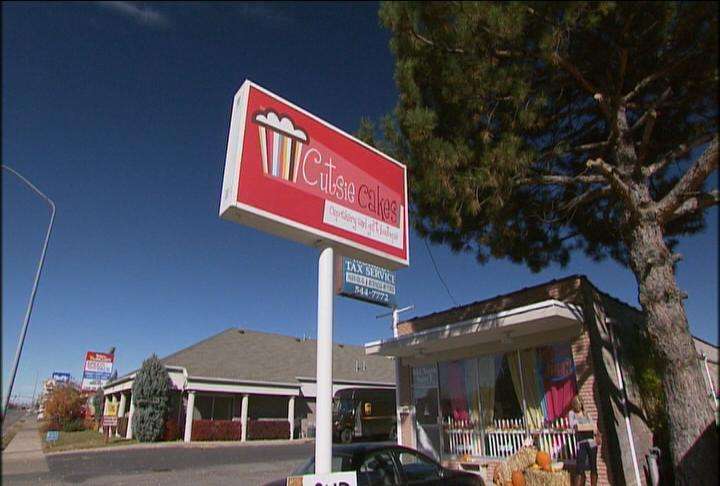 The store is located at 354 N. Main Street in Layton. The business isn't the first time Rasmussen has put her creativity to good use. For her, it comes naturally
"I love to scrapbook and create and make home décor and homemade gifts, and just give them to people. And then the whole experimenting came in with the baking and the cooking, and I just wanted to put the two together; and so that's what I did," Rasmussen says.
She is getting in on the huge cupcake trend, but the daily variety sets Cutsie Cakes apart.
"We change our flavors every day, and we have an average of eight to 10 every day," Rasmussen says.
Since her store opened in August, she has whipped up more than 100 different combinations.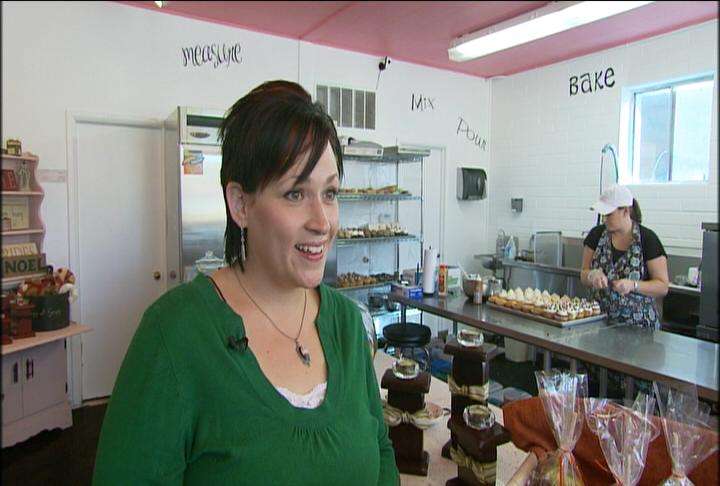 "Experimenting, that's where I get curious and start playing around. That's the creative part of me; just playing," Rasmussen says.
For Rasmussen, sharing her creativity with her customers in the form of cute little cakes is the sweetest payoff.
"I love it when they come in and they are like, 'Oh, I am getting it for my neighbor who's sick' or 'We have a friend who is having a birthday, so we just wanted to share a sweet treat," Rasmussen says. "It's just, like, exactly why I baked in the beginning, because it goes back to the old-fashioned thing--you know, where your neighbor baked you a pie--and people don't take the time for each other anymore. And so, it's really neat when I have people come in and they are doing that. It's like we get to be a part of it, and I think that's really cool."
That's just a small "taste" of the fun we uncovered. For more new Davis County buzz, join Studio 5 Wednesday morning at 11:00 as we broadcast live from that neighborhood.
E-mail: bwalker@ksl.com
×
Related links
Most recent Utah stories