Estimated read time: 2-3 minutes
This archived news story is available only for your personal, non-commercial use. Information in the story may be outdated or superseded by additional information. Reading or replaying the story in its archived form does not constitute a republication of the story.
(AP photo)
OGDEN -- A soldier from Utah is among those injured in a deadly shooting at Fort Hood, Texas Thursday. Pfc. Joey Foster, 21, of Ogden was shot in the hip.
Foster's mother, Aggie Foster, was at work at the Ogden Regional Medical Center when she learned there had been a shooting at Fort Hood, where her son is stationed.
"It was quite a shock that he got shot," she said.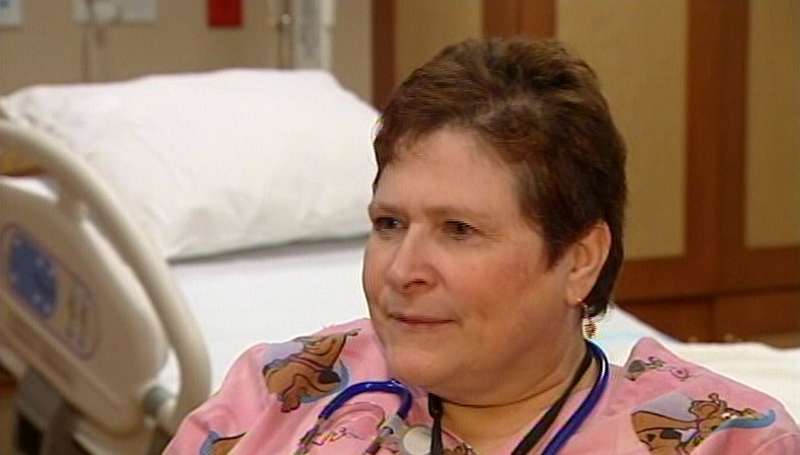 Aggie Foster is a labor and delivery nurse. She was going about her busy day Thursday when she got the call from her daughter-in-law that made her heart sink. "She called me and said my son was shot," Aggie said.
Joey Foster was on base when the shooter went on a murderous rampage, killing 13 people in all and injuring dozens more.
Later Joey called his mom, recounting the horrible details. "He was 20 feet away. He saw the guy stand up and scream and yell in Arabic and pull the gun out and start shooting," she said.
The gunman shot Joey. The bullet went through his left hip, hitting his femur. Aggie said he was taken to a hospital, where he'll undergo surgery to remove the bullet.
Related:
"You feel good that your son is OK, but at the same time you are hurting for those who are not coming home. That is hard," she said.
Aggie said Joey is set to be deployed to Afghanistan next year. She's still in shock that something like this happened on base and not in a war zone.
"That is what kind of upsets me. Nobody is safe at this point. It can happen anywhere," she said.
Aggie has another son who will also be deployed to Afghanistan next year. She says she's proud of her sons and the service they give to the country.
The shooting spree at the Soldier Readiness Center killed 13 people and left 30 wounded, including the gunman.
E-mail: aforester@ksl.com
×
Related stories
Most recent Utah stories