Estimated read time: 2-3 minutes
This archived news story is available only for your personal, non-commercial use. Information in the story may be outdated or superseded by additional information. Reading or replaying the story in its archived form does not constitute a republication of the story.
OREM -- A 3-year-old boy is recovering from a Halloween night hit-and-run accident. The driver who hit him is still on the run.
It happened at about 7:20 Saturday night as the boy and his brothers and sisters stepped out of a car to trick-or-treat. Three-year-old Lucas Grilli, dressed in "Thomas the Tank Engine" pajamas, stepped off the sidewalk and onto the street at 1340 N. 1200 West just as a car was driving by.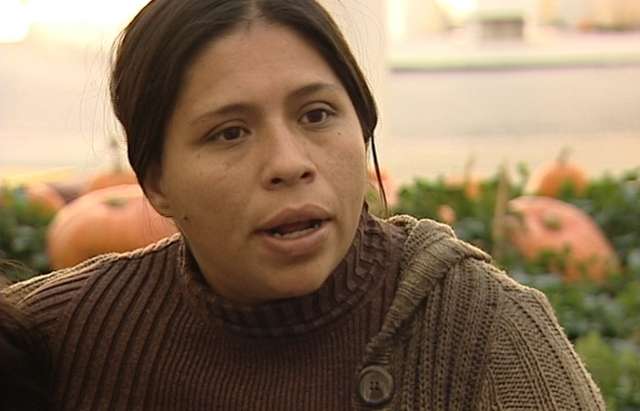 "When we saw him, we all screamed and tried to grab him," Grilli's mother, Gloria Garcia, said. "We couldn't see who hit him. I just saw my boy. I heard a noise like his leg or something cracked, and he kind of rolled to the side of the road."
But Garcia said other people were yelling, and the dark-colored pickup or SUV stopped for a short time before it drove off.
"He knew he hit our boy," Garcia said. "You just can't hit somebody and leave, not knowing if they're hurt. You just can't. I just don't understand what he did."
Orem police agree with Garcia.
"The driver did know that something had happened, but just decided to leave the scene rather than come back," said Orem police Sgt. Craig Martinez.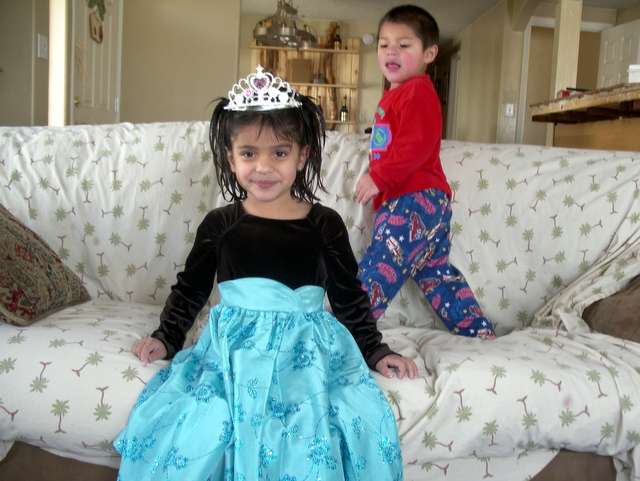 Martinez said several witnesses reported seeing the driver pull over a half a block ahead, flip a U-turn, wait nearby for a few minutes, then flip another U-turn and take off.
"We don't know if it's male or female. All we know is it's a dark-colored SUV, possibly a pickup," Martinez said.
Lucas was taken to Utah Valley Medical Center and then flown by helicopter to Primary Children's Medical Center. He suffered a broken leg and broken jaw but was expected to be able to recover without the need for surgery.
Garcia said she didn't blame the driver of the car that hit her son, but she wanted him or her to come forward.
"Just come forward and say, 'I did it. I screwed up, and I'm sorry I wasn't there to help you,'" she said.
The Garcias are from Cedar City and were in Orem visiting family for the weekend; now that stay is much more extended.
Lucas is listed in stable condition and is expected to make a full recovery.
Officers will look at the surrounding businesses Monday to see if any of them have video surveillance that will be helpful.
They also hope someone will notice a dark truck or SUV with damage to the right front corner that could have been involved in the crash and call police. Anyone with information is asked to contact Orem police at 801-229-7070.
------
Story compiled with contributions from Mary Richards, Marc Giauque and Jennifer Stagg.
×
Most recent Utah stories