Estimated read time: 2-3 minutes
This archived news story is available only for your personal, non-commercial use. Information in the story may be outdated or superseded by additional information. Reading or replaying the story in its archived form does not constitute a republication of the story.
SALT LAKE CITY -- A Layton couple lost both of their cars just in time for their honeymoon -- one was wrecked a week before, while the other was stolen the day of the wedding!
As Emily Jacobsen and Ryan Clarke were getting ready to tie the knot a couple of weeks ago, they owned two cars -- affectionately named Bonnie and Clyde.
Clyde was on a very important mission.
"We were on our way to get our marriage certificate, like a block away, and somebody ran a red light and T-boned us," said Clarke. "It was totaled, and we no longer have that car."
Luckily, they still had Bonnie for their Las Vegas honeymoon. That car, however, was at the Tech 100 repair shop in Layton.
They got a big surprise when they went to get it on their wedding day.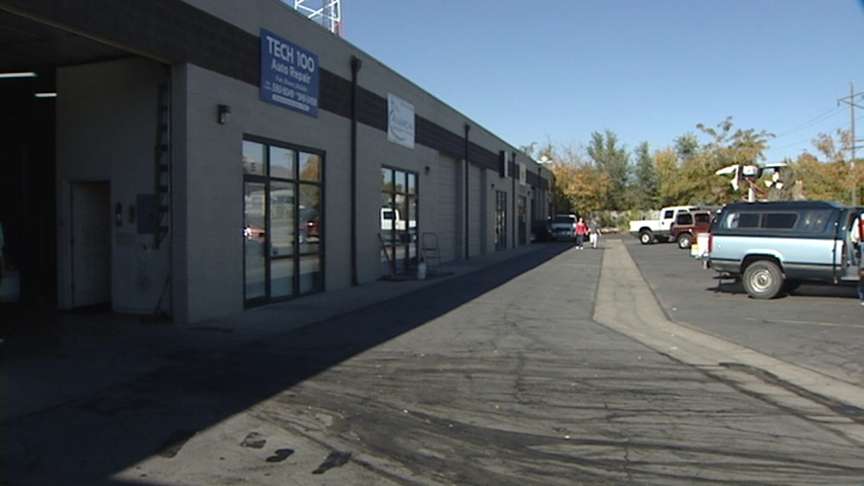 "We got here, and we're like, 'OK, where's the car?'" said Jacobsen.
Someone had driven it off the lot. "So we had to change our honeymoon plans and, yeah, it's been kind of crazy," she said.
Because of complications with the insurance and the way it handled their rental car, the couple was forced to cancel their Las Vegas honeymoon and had to settle for a honeymoon in Park City instead.
"Oh, we were determined. We're like, 'we're just going to take the rental car out there. We don't care.' That's when we just laughed. It's all going to work out. We may have to pay a little bit more money, but we're going to have a nice honeymoon," Clarke said.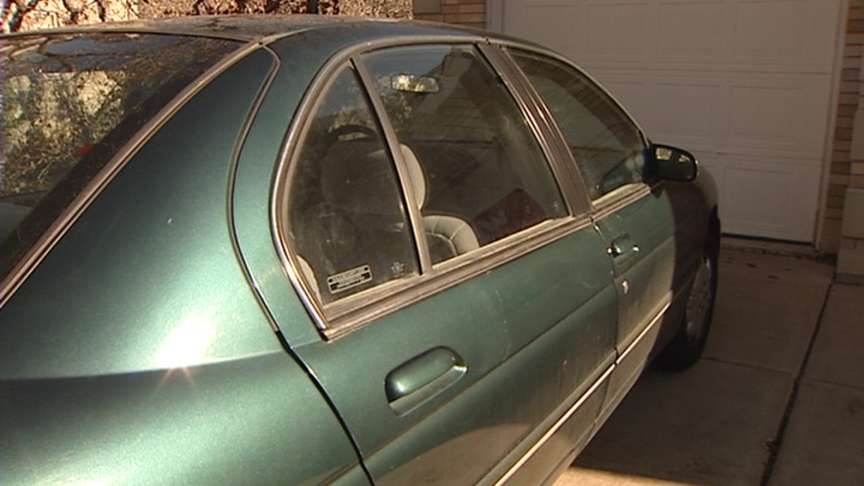 After the honeymoon, the plot thickened. Friday, Tech 100 owner Ron Cobbley got a phone call from Mr. Anonymous.
"He says, 'well, if the price is right, I'll tell you who took it,'" said Cobbley.
The man called twice, claiming he wanted to "rat out" the car thief.
"I said, 'well, you know what, I'll tell you what. I'm interested in doing this, but I'm not going to do anything until I see the car,'" said Cobbley. "That's when he says, 'well, it's just up the street, it's not too far away. It's in the area.'"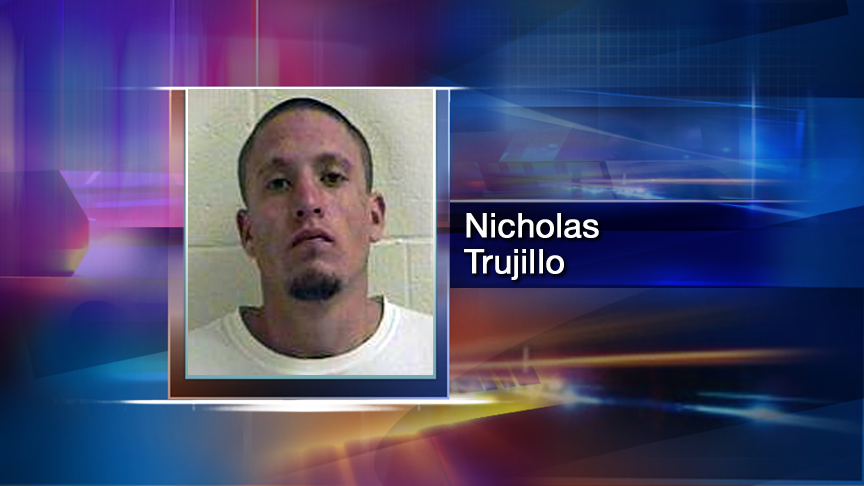 So Cobbley called the cops. Officers cruised the neighborhood and found the car two blocks away.
When 22-year-old Nicholas Trujillo climbed into the driver's seat, they took him into custody.
"Better luck next time, I guess," said Cobbley.
So the happy couple got the car back, but they have to pay a $240 towing fee and state re-registration fees because the thief removed their license plate.
Police have charged Trujillo with receiving and possessing the stolen car, but said they weren't sure if he was the one who stole it or if he made the anonymous phone calls.
E-mail: hollenhorst@ksl.com
×
Most recent Utah stories