Estimated read time: 1-2 minutes
This archived news story is available only for your personal, non-commercial use. Information in the story may be outdated or superseded by additional information. Reading or replaying the story in its archived form does not constitute a republication of the story.
SALT LAKE CITY - Salt Lake County Mayor Peter Corroon is proposing a $13.4 million tax increase for Salt Lake County residents, and he is not afraid to take the heat for that request.
Like a lot of politicians in Utah, Mayor Corroon says he takes the idea of tax increases seriously. But things have gotten bad enough, money wise in the county, that he says not raising taxes would be worse than continuing to cut certain programs.
He says, "When I make decisions, I don't make decisions for political reasons. I make decisions because they're the right thing to do."
Corroon was responding in the context of a possible run for governor next year.
Salt Lake County has already cut 20 percent of the budget between this year and next; that's $200 million. The cut already affects public safety, the jail and many social services.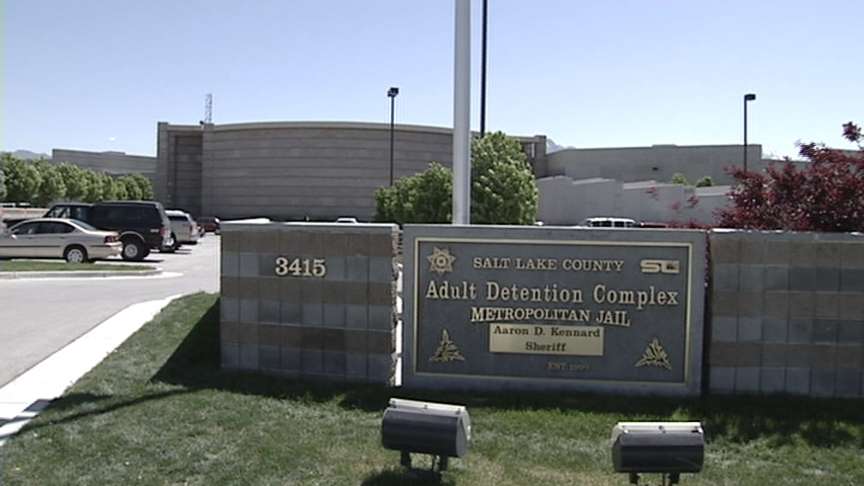 Meals on Wheels is one service that benefits a lot of senior citizens, and it barely survived previous cuts.
County employees have been laid off; new hiring, benefits and salaries have been frozen.
Next, the mayor says cuts will be deeper for public safety, senior services, and children's services, which helps children who have been abused.
Corroon says, "That's where I drew the line and said for $1.70 a month, we need to step up and do what we need to do for these critical, critical services."
The $13.4 million increase would translate into $1.70 more per month for the owner of a $260,000 home in Salt Lake County.
The amount of the increase is less of an issue than the fact that raising taxes is on the table at all. The Salt Lake County Council will weigh in on this proposal in the coming weeks.
E-mail: rpiatt@ksl.com
×
Related stories
Most recent Utah stories