Estimated read time: 2-3 minutes
This archived news story is available only for your personal, non-commercial use. Information in the story may be outdated or superseded by additional information. Reading or replaying the story in its archived form does not constitute a republication of the story.
SALT LAKE CITY -- Temple Square is the perfect backdrop for weddings and events, but it's also the perfect place for thieves looking to steal expensive camera equipment.
KSL did a story on this problem three weeks ago, and since then, more photographers have had their equipment stolen.
Weddings are a big business, and for people who shoot them, it's their livelihood. Heidi Walker, of Heidi J Photography, had $20,000 worth of equipment stolen Wednesday.
"This is a full-time business that supplements my family's income, and everything's gone," she said.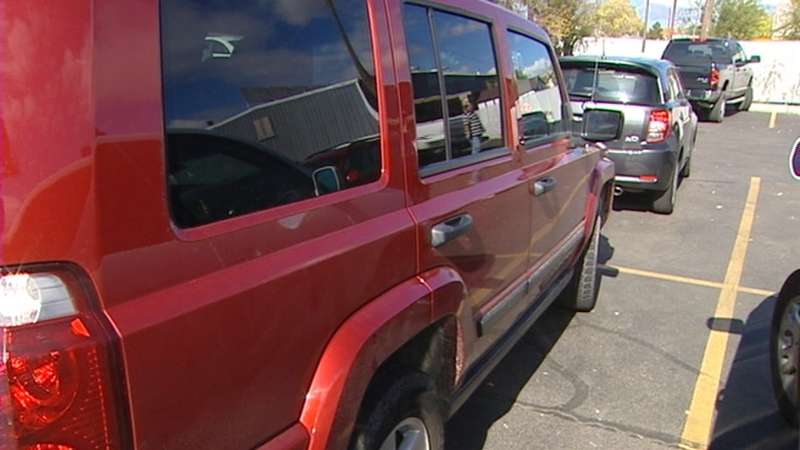 She was shooting a wedding at the reflection pond inside Temple Square. After that, Walker ran some errands, stopping at the Expedex Paper Store in South Salt Lake. She said she was sure she locked her car.
"I knew I was going to be in here for five minutes. I had a sense of security. I didn't think anything was going to happen. My camera bags and my laptop bags were hidden in my car," she said.
In those five minutes, someone stole her equipment and did it without obviously breaking in. Walker didn't even know she'd been burglarized until the wedding reception that night.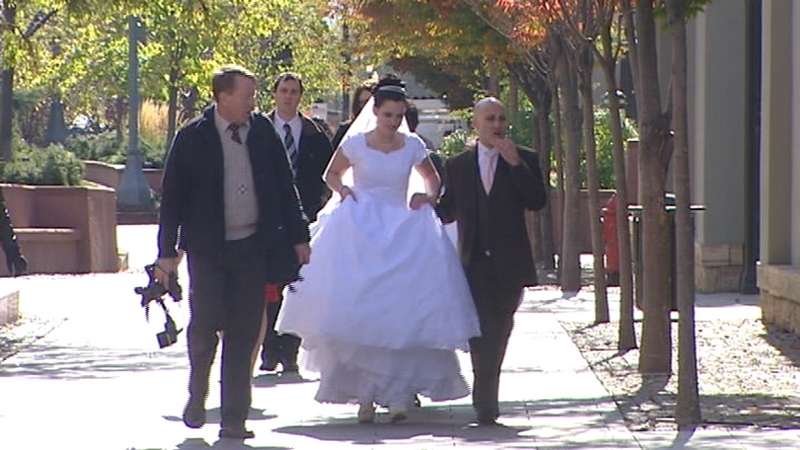 Salt Lake police Sgt. Robin Snyder said, "It is definitely something we are aware of. It is a problem in that area--cameras being targeted--and detectives are working on solutions to that problem right now."
Snyder said they've seen at least five cameras stolen in the past month. She said it was possible thieves were watching photographers near Temple Square and following them, waiting for an opportunity to steal the equipment.
Walker thinks that's what happened to her.
"They saw what I had. They either saw me flashing it around at the temple, or they watched me put it in the car. The cops said they believed I was followed from the temple," she said.
Police aren't sure who is behind these incidents--opportunistic burglars or a sophisticated ring--but either way, the stolen property is hard to track down.
"The likelihood of me getting it back is really slim," Walker said.
A KSL camera is among those reported stolen. Ironically, it happened while our photographer was shooting the first story we ran on this problem.
E-mail: ngonzales @ksl.com
×
Related stories
Most recent Utah stories