Estimated read time: 2-3 minutes
This archived news story is available only for your personal, non-commercial use. Information in the story may be outdated or superseded by additional information. Reading or replaying the story in its archived form does not constitute a republication of the story.
WEST JORDAN -- The attorney of a mother accused of child abuse says his client didn't do it.
Holly Kimball and her husband Steven Kimball are accused of putting duct tape over the mouth of Holly's 12-year-old, wheelchair-bound son who suffers from muscular dystrophy and is autistic. According to authorities, when the duct tape was eventually removed, layers of the boy's skin came with it.
Holly Kimball was in court Tuesday for her first appearance before a judge. The 34-year-old is being charged with inflicting serious physical injury on a child with criminal negligence. It's a class A misdemeanor with a maximum sentence of 1 year in jail and a $2,500 fine.
In 3rd District Court, she pleaded not guilty to that charge. As she was walking out of the courtroom, she declined to speak to us about the case, but her lawyer insisted she was innocent and said it would be proven in court.
"Holly is not guilty of this crime, and we're waiting for more facts to come out in the case. We have not received discovery yet from the prosecutors, but I am confident either the case will be dismissed or she'll be acquitted at trial," Kimball's attorney, Roger Kraft said. "There are exaggerated stories and misconceptions and facts that are not accurate. And when that happens, people charge you with things you didn't do."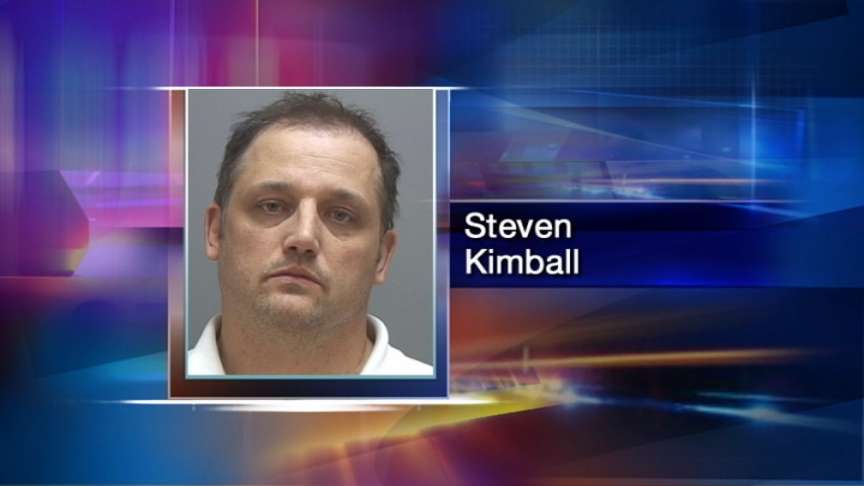 According to the Salt Lake County Sheriff's Office, on Aug. 19 Holly Kimball put tape on her son's mouth because he would not stop chattering. Steven Kimball, the boy's stepfather who was first arrested in the crime, told police he was the one who ripped the tape off and that he wanted it to hurt. He also admitted to police he used a rag to briskly rub at the residue to remove it.
The boy's biological father, who shares custody with Kimball, notified police of the abuse after picking him up from the visit with his mother and stepfather.
At this time, Holly Kimball's attorney says the two are still sharing custody of the boy and she sees him often.
Steven Kimball is being charged with second-degree felony child abuse. Right now, Holly Kimball's attorney says they are in the process of deciding if the two will make their next appearance before the judge together or if they will continue to fight the charges separately.
------
Story compiled with contributions from Shara Park and Marc Giauque.
×
Related stories
Most recent Utah stories