Estimated read time: 1-2 minutes
This archived news story is available only for your personal, non-commercial use. Information in the story may be outdated or superseded by additional information. Reading or replaying the story in its archived form does not constitute a republication of the story.
WEST VALLEY CITY -- Two women are accused of kidnapping and beating their friend as they tried to force her to confess to a crime she says she didn't commit.
According to police, on Saturday, Rosemarie Coyt and Lilibeth Yi dragged another woman in their car, took her to one of their parents' homes and then beat her repeatedly, trying to make her confess to stealing jewelry and electronics from Coyt's parents.
West Valley City police said all the women were friends. Now, two of them are booked into the Salt Lake County Jail, and the third is recovering from her injuries.
Police were called to the home on the 3300 block of Doodlebug Place on a disturbance call Saturday and found the women attacking the third when they arrived.
Capt. Tom McLachlan, of the West Valley City Police Department, said Coyt and Yi hit the victim with a steering wheel locking club.
Medical crews treated the victim at the scene -- she is expected to make a full recovery. Coyt and Yi have defensive scratches from the victim trying to fight them off.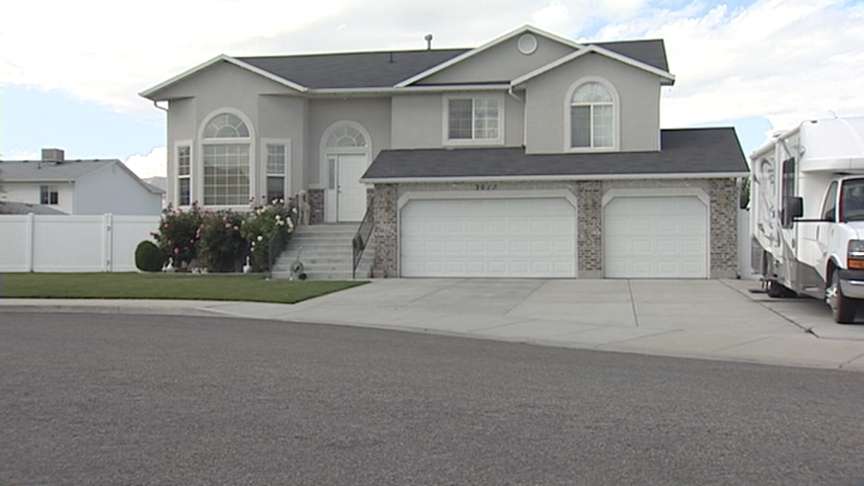 What's bizarre, police said, was the alleged stolen property was found in Rosemarie Coyt's apartment.
McLachlan said, "That's a potential charge. We've still got to get into that and determine if she was involved, or if she just possessed the stolen property."
Police said Coyt also has a live-in boyfriend, and they were trying to determine if he was involved in the burglary.
Coyt and Yi face possible charges of kidnapping and aggravated assault.
------
Story compiled with contributions from Jennifer Stagg and Paul Nelson.
×
Most recent Utah stories