Estimated read time: 1-2 minutes
This archived news story is available only for your personal, non-commercial use. Information in the story may be outdated or superseded by additional information. Reading or replaying the story in its archived form does not constitute a republication of the story.
SALT LAKE COUNTY -- Deputies said the same man robbed three businesses Saturday.
According to the Salt Lake County Sheriff's Office, a man walked into a Sinclair near 2900 East and 4500 South in Holladay at about 7:30 a.m. -- just after the station opened.
He showed the attendants his gun, demanded money and took off.
Deputies said it was likely the same man robbed the same gas station earlier in the week.
A short time after the Sinclair robbery, deputies said the same man robbed Mr. Roberts the Cleaner, a dry cleaning business at 877 E. 4500 S.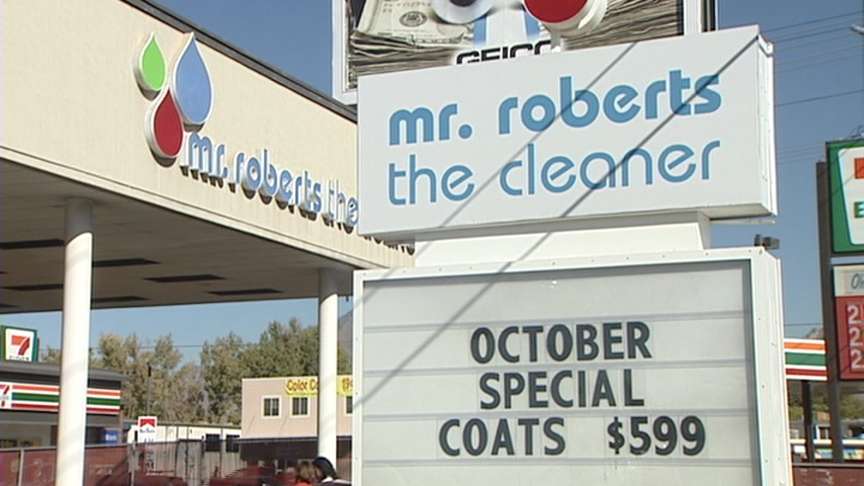 Lt. Don Hutson with the Salt Lake County Sheriff's Office said, "At the Mr. Robert's Cleaner he actually pointed at the clerk, which traumatized her to a great extent."
The clerk handed over the money, and the suspect left.
The man then headed to the Holladay Pharmacy at 4690 Holladay Boulevard, but this time he wasn't looking for money.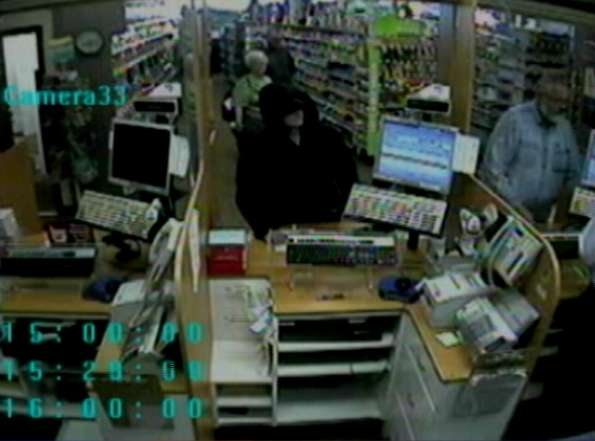 For a third time, he pulled out a gun and pointed it at the clerk, demanding drugs. He then took off.
"This is somebody we definitely want to get off the streets. They're clearly desperate, becoming far more aggressive, and to do three in the same vicinity in the valley in one day is pretty rare," said Hutson.
Deputies said they believe the man acted alone in all four robberies.
"When you get somebody that is this active, then the chances of something going bad, I think, are accentuated, so we need to make sure that we make every effort to catch him before somebody gets hurt," said Hutson.
The Salt Lake County Sheriff's Office is asking anyone with any information about the suspect to call them at 801-743-7000.
×
Most recent Utah stories