Estimated read time: 2-3 minutes
This archived news story is available only for your personal, non-commercial use. Information in the story may be outdated or superseded by additional information. Reading or replaying the story in its archived form does not constitute a republication of the story.
MIDVALE -- Utah jobless numbers are better than the rest of the country. The bad news is that Utah's unemployment rate inched up a bit last month. It's now at 6.2 percent.
The good news: unemployment inched up at a slower rate than the rest of the nation, and it's a lot lower than the national rate of 9.8 percent. Economic experts believe things are turning around, slowly but surely.
The Boise-based grocery chain WinCo Foods is opening two new stores in Utah next Monday; the Midvale store is at 7020 S. 700 West, and the West Valley Store is near 5600 West and 2700 South.
The newly-hired employees went through extensive training Friday to get ready.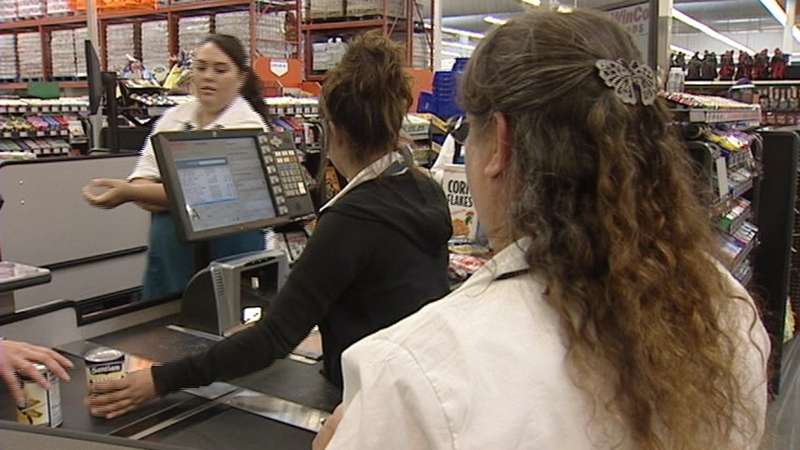 "We started training the freight crew first to stock the store. Obviously, that takes a lot of time. We bring in people from out of town with WinCo to help train the cashiers. That's what's going on today," said Josh Harris, store manager for the new WinCo Foods in Midvale.

**Utah's economic health**

Even though two of Utah's five metro areas are considered in recovery- the state as a whole is still in a recession. Percent change from one year ago: • Employment: -4.16% • Single family housing starts: +4.27% • Housing prices: N/A • Industrial production: -10.22% - *[MSNBC.com](http://www.msnbc.msn.com/id/33312701/ns/business-eye_on_the_economy/)*

Harris' store and another in West Valley City will employee about 200 employees each--new jobs in Utah at a time when job growth around the country has been sluggish. New surveys on the nation's economy show that a number of metropolitan areas are starting to show signs of getting out of the recession. Things are expected to improve significantly next year, and Utah stands to recover quickly.

"We see the ingredients in place, or recipe in place, that would allow for improvement down the road on the job front," said Chris Neddo, investment strategist with Wells Fargo.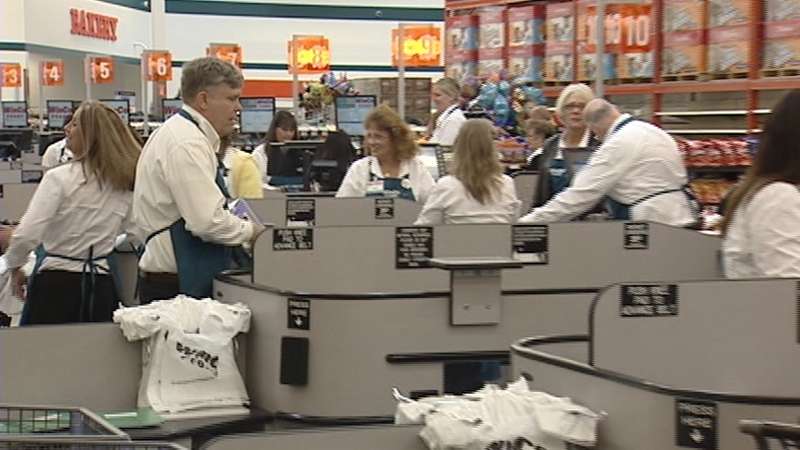 With projects like the downtown redevelopment well underway, and brand new businesses moving into the state like WinCo, Utah is poised.
"There's just a little touch-up and a little more items to bring in. Other than that, we're ready to go," Harris said.
WinCo has future plans to Utah too. You can look for new stores in Roy, Orem and Ogden sometime next year.
E-mail: kmccord@ksl.com
×
Most recent Utah stories