Estimated read time: 2-3 minutes
This archived news story is available only for your personal, non-commercial use. Information in the story may be outdated or superseded by additional information. Reading or replaying the story in its archived form does not constitute a republication of the story.
**A fund has been set up for the Paget family at any Wells Fargo bank. Donations may be made at any Wells Fargo branch under the name of the "Paget Family Donation Fund."**Amanda Butterfield Reporting
We've told you about the Paget family this week. They've lost two young children in two months time and the mother is critically injured in the hospital. Viewer response to that story was overwhelming, with people from all over the country wanting to help.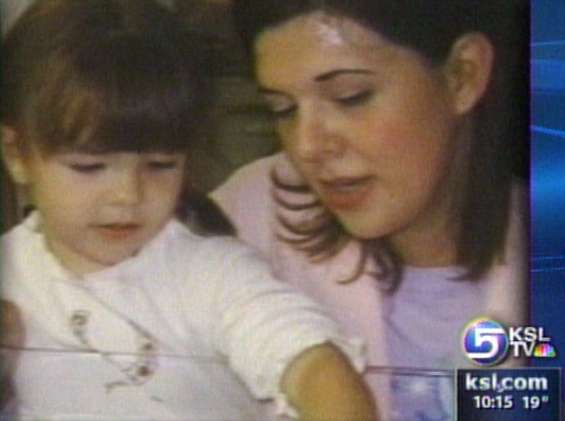 Lenny Perata, Sr. Pastor: "It's coming from everywhere."
Help. It seems everyone who was touched by the Paget family's tragedy wants to do something.
Lenny Perata: "Immediately people started responding."
Lenny Perata is Senior Pastor at Mountain Vineyard Christian Fellowship Church where the Pagets worship. Perata was with Tim the night of the deadly wreck in Parley's Canyon.
An SUV slammed into the truck Annette Paget and her three-year-old daughter Alexis were in. Alexis died. Annette was hurt badly. One of her arms was amputated and she'll be in the hospital for a long time. And this wreck happened just weeks after burying their 17-day-old son, who died from a genetic disorder.
Timothy Paget, Father: "We were just getting over our baby sean, when he passed away, and starting to heal there. And in an instant it changes."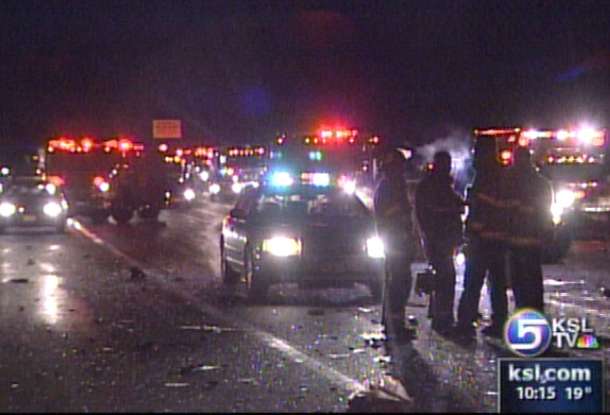 Perata put the family's story on an email prayer chain, and the response was astonishing.
Lenny Perata: "My secretary started getting emails from New York, how can we help. From San Diego. A very successful realtor here said, 'I'm going to put it board realtors, all of Prudential is going to help."
Another person set up a fund at Wells Fargo bank. On KSL's comment board one viewer is donating a casket for the three-year-old.
Kelly Deman: "I heard about the tragedy on the news. It is heart wrenching."
Kelly Deman's thoughts are with the Pagets nine-year-old son, Tanner. So she called her husband, a pilot with Silverstate Helicopters, and they're going to take the boy flying.
Kelly Deman: "I want this boy and family to up in sky and have different view then he has right now, and put a smile on his face if not for a moment."
Word of the family's tragedy is even being talked about at the Sundance Film Festival.
Lenny Perata: "At these parties they're hearing about it, saying get us info., we want to give money."
Tim Paget can hardly believe it.
Lenny Perata: "He knows this is happening, and he weeps."
Because the Pagets don't have insurance and they'll need every bit of what is donated, and they are grateful for it.
Lenny Perata, Sr. Pastor: "Even out of tragedy, something goods going to happen...hope"
Annette remains in the hospital. She still has several surgeries ahead of her. A teenager hit in that same wreck is on life support.
×
Related links
Most recent Utah stories