Estimated read time: 2-3 minutes
This archived news story is available only for your personal, non-commercial use. Information in the story may be outdated or superseded by additional information. Reading or replaying the story in its archived form does not constitute a republication of the story.
UTAH COUNTY -- Police departments and metal recycling companies are teaming up to help put a stop to the rising number of metal thefts.
Criminals looking for fast cash often will steal metal and then sell the loot. Recyclers and police want to make metal theft impossible to profit from.
Copper, catalytic converters, cemetery vases, wheels, barbecues, even bicycles-- all types of stolen metals can end up at a recycling business.
Ken Swenson with Western Metals Recycling said, "If the material shows up at one of our scrap recycling plants, it is easy for us to call the police. We want to be part of the answer and to work together. We don't want anything to do with being implicated with anything to do with metal thefts."
The recyclers believe the thieves are beginning to realize that selling scrap metal is no longer a "no questions asked" transaction.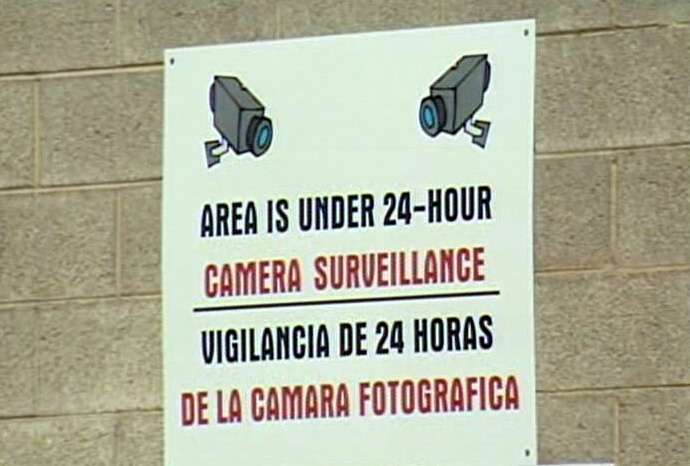 Candace Daly with the Scrap Recycling Industry of Utah said, "They are finding out if they leave one yard and go to another yard, they are going to get the same questions asked."
Police say most recyclers are ready to cooperate with police on suspicious sellers of scrap metal and have surveillance systems to track stolen metal.
Capt. Cliff Argyle of the Provo Police Department said, "Almost all of the scrap retailers have camera systems and take pictures of what is being turned in, take pictures of the people turning it in and the vehicles bringing it in."
Recyclers plan to update police departments when prices make theft more attractive, and police agencies will notify recyclers of thefts so they can be on the lookout for it.
Swenson said, "If it is metal, it's subject to being stolen. Our objective is for it not to end up to our facilities, and if it does, to be able to identify it and turn it away and make arrests."
Representatives of police departments throughout central Utah attended Tuesday's metals theft conference. A similar event is planned for northern Utah in December.
E-mail: spenrod@ksl.com
×
Most recent Utah stories