Estimated read time: 3-4 minutes
This archived news story is available only for your personal, non-commercial use. Information in the story may be outdated or superseded by additional information. Reading or replaying the story in its archived form does not constitute a republication of the story.
MIDVALE -- A house in Midvale went up in flames Tuesday morning, but firefighters say it unclear why. The fire started around 6:30 a.m., near near 500 East and 7500 South, just as Taylorsville Police were arresting the man living in the house.
That arrest was on unrelated charges, but the coincidence of the fire starting at the same time has investigators suspicious of what took place inside.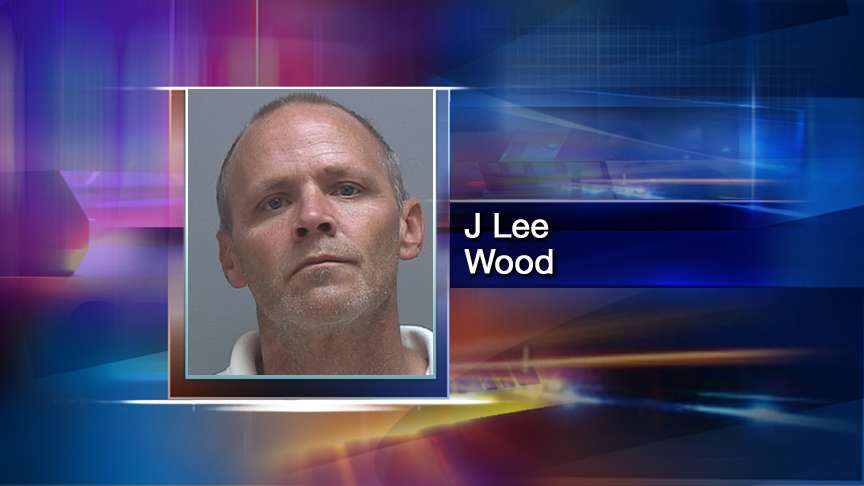 Lynnette Burn, the woman who lives at the house said the fire started in a crawl space on the second floor. She also says the fact that it started just as her roommate 46-year-old J. Lee Wood, known as Gus, was being arrested was pure coincidence.
"I woke Gus up, OK, he wasn't even awake," she said.
She and her roommate were living at the home as renters, but early this morning cops showed with a warrant for her roommate's arrest.
Taylorsville police took the man outside to talk to him about a fraud investigation they were looking into. That's when Burn says she noticed a strange smell inside. She was then asked to get identification by police so she went upstairs and noticed smoke. She ran downstairs, called for help, and then ran back in to get her dog out.
"I went upstairs to put my stuff away and I smelled smoke. I then ran downstairs and called 911," Burn said.
She says within minutes flames could be seen coming from the crawl space. The fire then continued to spread to the rest of the second floor, making it difficult for firefighters to fight.
Midvale City Fire Chief Stephen Higgs said, "The problem with this older construction is that there are so many interconnected voids, they are all combustible, they are all wood. The fire spreads though those, and it's very difficult to get to."
Plumes of smoke poured out of the house for hours. Eventually the roof collapsed onto Burn's room. Tuesday she just sat on the grass covered with a white blanket, sobbing while watching the home she'd been working hard to renovate go up in flames, holding her dog -- the only thing she saved from the fire.
"All my personal stuff is up there, some 30 years," she said.
Burn said for nearly 3 months she and Wood were in the process of remodeling the home. She says recently the walls were painted, and yesterday the carpets were replaced.
"We were really excited because the family room is painted, and Gus said it was going to be like home now," she said.
Midvale Fire says it will continue fighting this fire for a good portion of the day. As for the cause of the fire, investigators are trying to figure that out, but Higgs says there is no question the fire is suspicious.
"Oh the fire is definitely suspicious, yes," said Higgs, "just because of the circumstances of the warrant service and then the fire starting shortly after that we definitely have to look at it as being suspicious." ------
Story compiled with information from Randall Jeppesen and sShara Park .
×
Photos
Most recent Utah stories