Estimated read time: 2-3 minutes
This archived news story is available only for your personal, non-commercial use. Information in the story may be outdated or superseded by additional information. Reading or replaying the story in its archived form does not constitute a republication of the story.
SALT LAKE CITY -- Salt Lake City says it needs $125 million to build a new public safety building for the police and fire departments. Saturday Mayor Ralph Becker continued to try to convince voters the new headquarters is necessary.
Although he's in charge of Utah's largest city, Becker had no problem asking residents for help. He met people at Saturday's downtown farmer's market, handed out information and explained why he feels a new building is so important.
"I'm encouraging them to vote and trying to inform people about what's involved with the bond election," he said.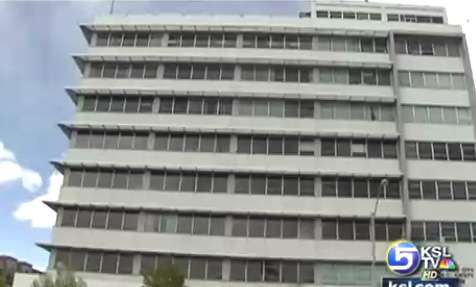 When he said bond election, he was talking about Proposition 1. Salt Lake City voters will decide this November on whether or not to spend the $125 million for a new public safety building.
Becker said the current building is somewhat of an embarrassment. Most people agree it's badly outdated, with sewage leaks and water leaks in the building. Most of the windows are cracked, and the 1950s-style elevator often gets stuck.
Lara Jones, spokeswoman for the Salt Lake City Police Department previously said, "A couple of our SWAT officers had a suspect in handcuffs and got stuck in the elevator. They had to open the hatch, open the doors to the next door and re-cuff him on the other side."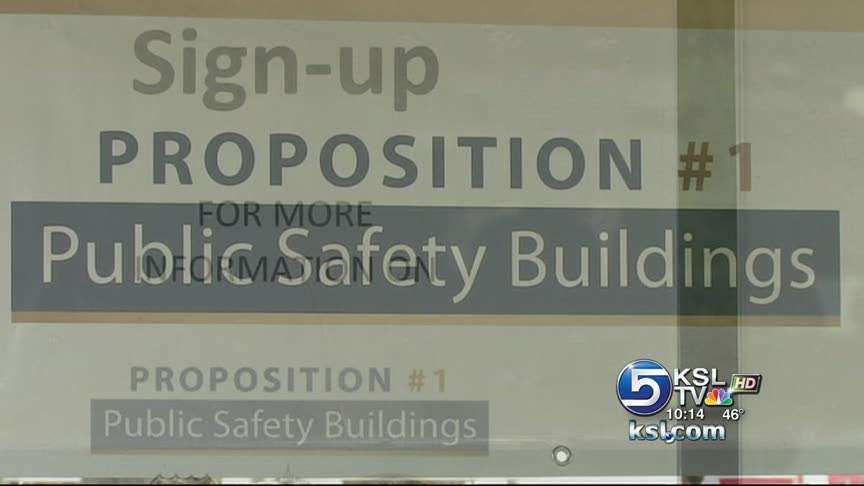 Mayor Becker said it goes beyond just what can be seen now.
"It is not a functional facility today. Maybe what's really even more important, in the event of a real catastrophe in this city and valley, it probably would not be functional," Becker said.
"We really should have addressed it 10 years ago," he admitted, "but that's not where we are today."
Voters turned down a $192 million plan last year. A poll conducted by the city shows 68 percent of people will vote for the new $125 million plan.
If approved, it means the owners of a $250,000 home in Salt Lake will pay an extra $75 a year.
E-mail: acabrero@ksl.com
×
Related stories
Most recent Utah stories