Estimated read time: 2-3 minutes
This archived news story is available only for your personal, non-commercial use. Information in the story may be outdated or superseded by additional information. Reading or replaying the story in its archived form does not constitute a republication of the story.
John Hollenhorst reportingAs we reported last night, shooting begins May First on a feature film based on a famous book about Utah, "The Monkey Wrench Gang."
But here's a surprising twist. Edward Abbey's comic tale of environmentalist saboteurs in Utah will be filmed almost entirely in New Mexico.
It's all about money and Utah came up short.
In the glory days when John Ford was directing, and John Wanye was tall in the saddle, Utah was often a stand-in for someplace else. In the movie "Rio Grande" the so-called Rio Grande is actually the Colorado River, just upstream from Moab.
But its exactly the opposite for "Monkey Wrench Gang" director Catherine Hardwicke and co-producer Jamie Marshall.
Jamie Marshall: "This is an actual location where we're going to shoot it, these are our storyboards."
In their movie, New Mexico's Rio Grande will substitute for Utah's Colorado River.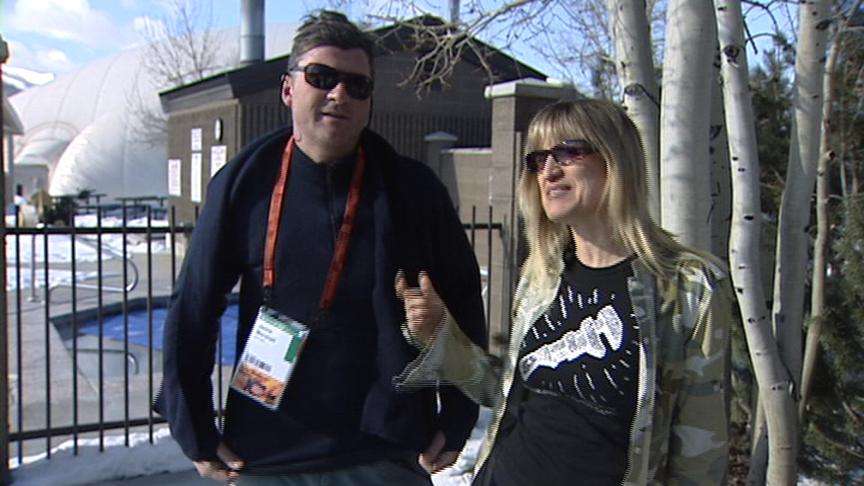 Catherine Hardwicke, Director of "The Monkey Wrench Gang": "Well we love the whole Moab area and we love all of Utah. But we need your state to do a better tax rebate."
It's an ironic twist of financing for such a Utah-oriented film.
"The Monkey Wrench Gang" is pretty much ABOUT Utah's landscape and environmental outlaws trying to protect it. Edward Abbey wrote it when he lived in Utah, basing the characters on people he knew, setting each plot twist in a specific Utah location.
Yet, Utah may not appear in the film.
Catherine Hardwicke: "New Mexico has such a great rebate for the film industry."
Aaron Syrett, Utah Film Commission: "It's a great Utah story, it's one we went after aggressively. .."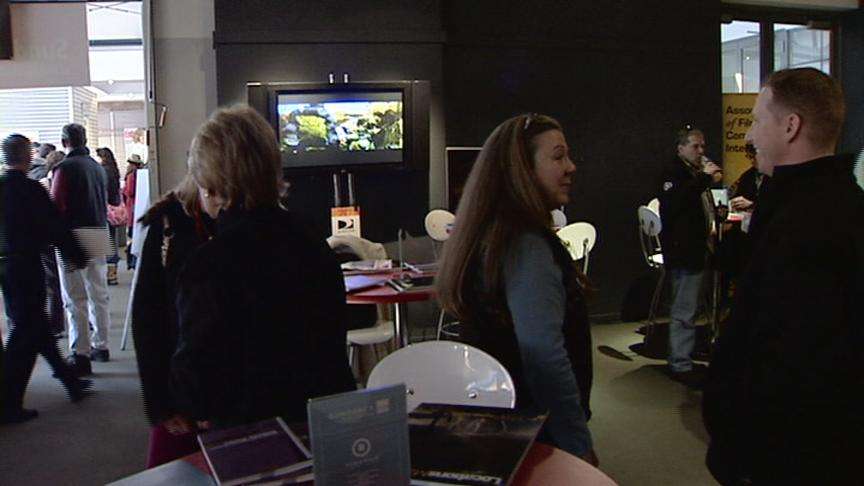 The Utah Film Commission is wooing film-makers at the Sundance Festival. They might have bagged "The Monkey Wrench Gang" if Utah had better financial incentives.
Aaron Syrett, Utah Film Commission: "I'm sure if we were to have been able to incent them ten percent of their budget we could have landed this in Moab."
Governor Huntsman has asked the legislature to substantially increase financial incentives. The theory is that movie-making is not just for fun, it brings money into the state and repays the investment many times over.
In spite of relatively low incentives, Utah hosted 23 film projects last year, the most ever. That makes Utah 9th in the nation for movie shoots.
×
Related Links