Estimated read time: 2-3 minutes
This archived news story is available only for your personal, non-commercial use. Information in the story may be outdated or superseded by additional information. Reading or replaying the story in its archived form does not constitute a republication of the story.
SALT LAKE CITY -- Salt Lake City and one east bench homeowner are in a lengthy, costly legal battle over flooding in the homeowner's basement.
The key question in the case revolves around the source of the water, and whether a water main break under the street on Sunnyside above Foothill caused the flooding.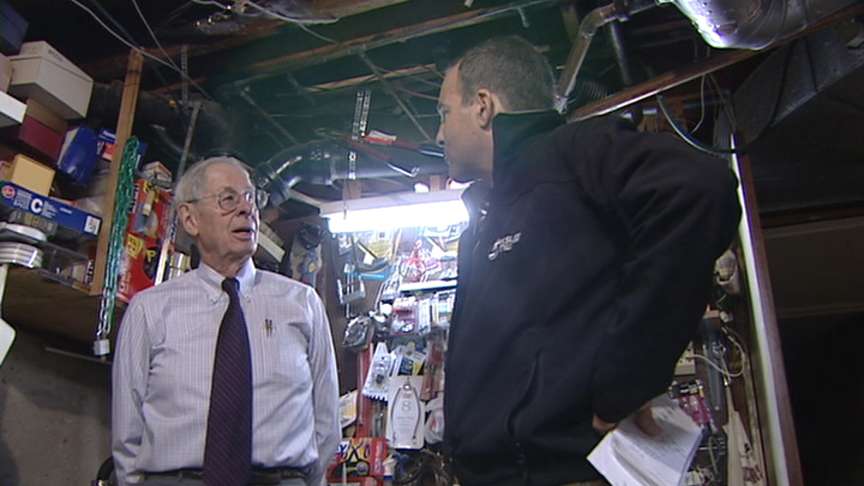 The trouble began a few years ago when homeowner Don Bradshaw noticed flooding in his basement. He called the city. Crews went to his house and said the water wasn't coming from a city source. He installed pumps, which he says took out 10 gallons a minute for months.
Bradshaw dug up his and his neighbor's yards, going down 10 feet, trying to trace it, eventually building a diversion to take water away. All the while the city said it wasn't city water.
"I'm angry and I think the city is just putting me through hoops because they don't want to do anything about it," Bradshaw said.
Later, a friend spotted a water leak not far away on Sunnyside Avenue.
City crews dug and found a broken 6-inch city water main. Bradshaw is convinced that was the source of all of his flooding. But the city's water department disagrees.
Jeff Niermeyer, the city's director of public utilities, said, "That's still one of the main facts in dispute."
Bradshaw wants the city to compensate him for the $185,000 he spent on all the work and to re-landscape his and his neighbor's yards.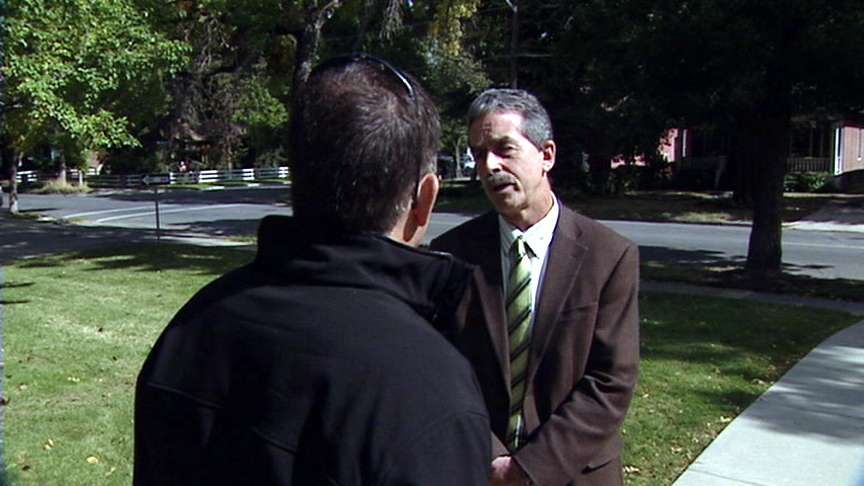 "I think they figure institutional fatigue will make me disappear in due course because I'll get tired of spending money trying to fight them, and if they just keep stalling nothing will happen," Bradshaw said.
The city says 2005 was a wet year and the house has a history of groundwater problems.
"We just don't think it was city water that caused this event," Niermeyer said.
Bradshaw believes a test showing the flood water contained fluoride is a "smoking gun," indicating it definitely came from a city water pipe. But the city says water from lawn watering would contain fluoride, too.
Ultimately, it seems likely the case will need to be resolved in court.
E-mail: jdaley@ksl.com
×
Most recent Utah stories