Estimated read time: 2-3 minutes
This archived news story is available only for your personal, non-commercial use. Information in the story may be outdated or superseded by additional information. Reading or replaying the story in its archived form does not constitute a republication of the story.
TOOELE -- A Tooele neighborhood is in shock after a woman was gunned down Thursday evening in her own driveway in front of her young daughter. The woman's husband has been arrested for attempted murder, and police are now releasing more about the motive.
People living in the couple's Tooele neighborhood are still trying to figure out why 44-year-old Jack Vangrimbergen would shoot his wife.
"As far as I know, he was a good guy," said neighbor Joy Dewshup. "It was very unexpected; never thought anything like that would happen."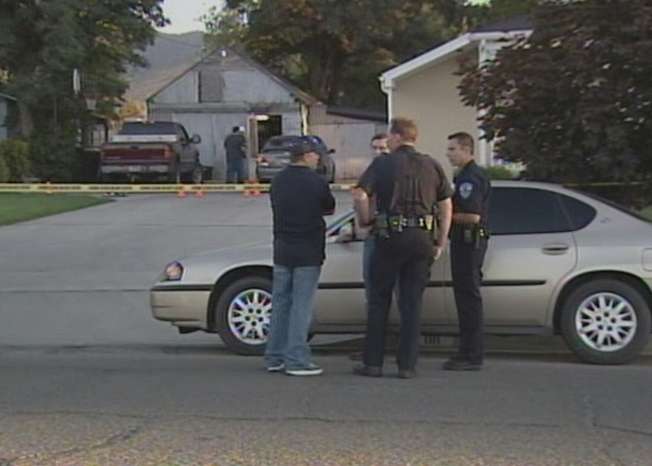 In the probable cause statement released by the Tooele County Jail, the couple's 11-year-old daughter told police, prior to the shooting, she heard her father yelling about an affair. The girl also stated that she tried to call 911, then ran to a neighbor's home.
In a later interview, Vangrimbergen told police he found out his wife was cheating on him, and that it made him so mad he wanted to shoot her. He went on to say that he drank a large amount of alcohol and didn't remember anything, but he said that if his wife was shot he probably did it.
According to the Tooele City Police Department, Vangrimbergen shot his wife at least three times at their home near 200 West and 400 North around 5:45 Thursday night.
Investigators would not say if Vangrimbergen was intoxicated. They said releasing any other details at this time may compromise the investigation.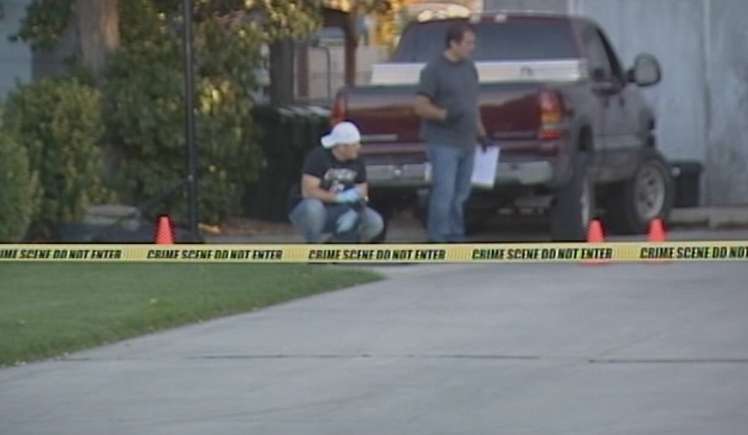 "We still have some witnesses that we need to interview and talk to. We need to follow up with the county attorney's office and review the case with them and turn it over to them to let them do what they need to do," said Tooele Police Lt. Paul Wimmer.
Dewshup said it's hard to believe Vangrimbergen shot his wife, and that he'd always been such a nice guy. She said she's lived next door to the couple for several years and never seen any signs of trouble.
"They're just normal neighbors," Dewshup said.
Lt. Wimmer did tell KSL News that Vangrimbergen was one of the people who called 911 to report the shooting. He also stayed on the phone with dispatch until paramedics arrived to help his wife.
Police said Vangrimbergen's wife was shot at least one time in the face. She was transported to Intermountain Medical Center where she is still in critical condition but is expected to survive.
E-mail: spark@ksl.com
×
Related links
Related stories
Most recent Utah stories