Estimated read time: 3-4 minutes
This archived news story is available only for your personal, non-commercial use. Information in the story may be outdated or superseded by additional information. Reading or replaying the story in its archived form does not constitute a republication of the story.
SALT LAKE CITY -- A man already headed to prison for up to 40 years could spend the rest of his life there if he's convicted of trying to have the victim and her family killed.
Dennis Lingmann, 46, was sentenced Friday on sex abuse and stalking charges. Now he faces six first-degree felony counts of conspiracy to commit aggravated murder.
Murder-for-hire
Utah Attorney General's Office spokesman Paul Murphy says Lingmann tried to hire his jail cell mate to kill the teenage girl he had abused, her parents and her sisters, and then burn down their house.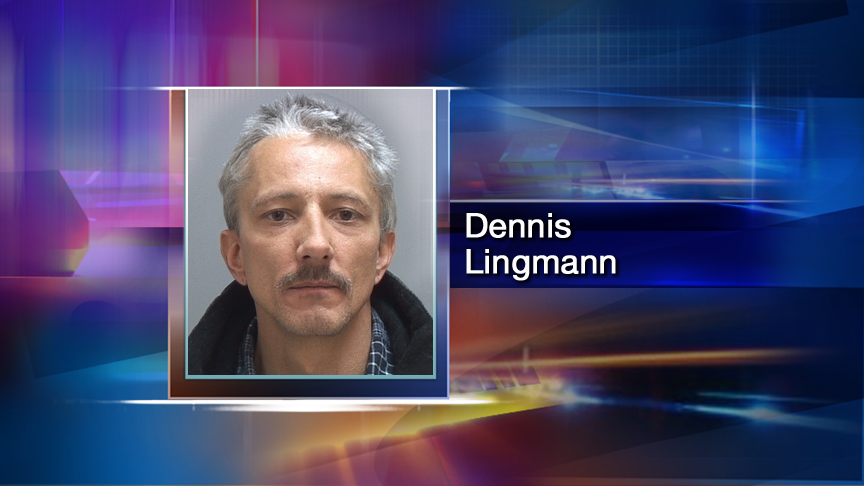 Court documents show Lingmann offered his cell mate $16,000 to commit the crimes-- half of the money up front and the remainder after the murders were committed.
"This is a very, very bad man and he took advantage of a very young girl," Murphy said.
Murphy tells KSL Newsradio Lingmann believed the murder-for-hire plot would help free him.
"He said, 'If there is no victim, I'm out of here' - in other words, 'I'm out of jail,'" Murphy said. "He wanted to kill the girl, kill her parents, kill her three sisters, burn the house down just so he wouldn't have to face any jail time."
If he's convicted on those charges, he could stay locked up for the rest of his life, according to Justin Roberts, attorney for the victim and her family.
"He's looking at possibly life. The six counts on the new charges are five to life. And that's on each count," Roberts explained.
Roberts says that's the least Lingmann should be required to do, since the young woman is serving out a life sentence of her own in working through what he did to her.
Prosecutors describe Lingmann as a "trusted employee" of the victim's parents. She was 15 when the relationship began, and it lasted two years. They say he convinced her to take more than 1,000 pictures of herself and even supplied her with child pornography. He was arrested and charged in March.
Friday's sentencing
Before the judge handed down the sentence Friday, Lingmann cried and apologized for his actions. He also apologized to the victim and said he should have known better.
The judge sentenced him to 1 to 15 years for sexual exploitation of a minor, 5 years for unlawful sex acts with a minor, and no more than 1 year on a class A misdemeanor count of stalking.
The victim also spoke in front of the judge before sentencing was handed down. She talked a lot about the impact the abuse has had on her life.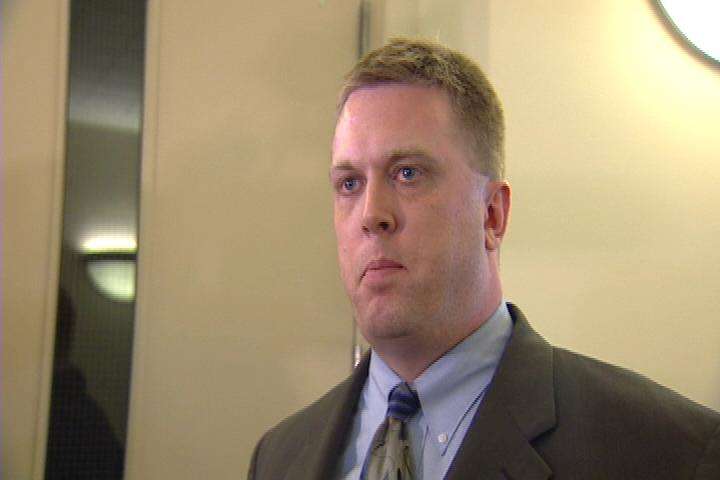 She said their relationship started as a friendship. They then began exchanging text messages, and that progressed into a sexual relationship. She says Lingmann also sent her child pornography.
"I can see the manipulation and evil inside him." "He hurt me more than anything in the world. I thought he loved me. He said nothing was wrong with this," she said.
The victim was very emotional when she talked to the judge, saying she never wanted anyone like him to have contact with children ever again.
She said, "He is a disgusting pedophile. I know putting Dennis away will help many people."
She also said he confessed to her that he had another victim -- a 6-year-old niece who he sexually abused.
Lingmann could later face five years to life if he's convicted of the attempted murder charges.
Murphy says this case should serve as a warning to parents.
"The facts in this case should leave everybody cold. It is a very disturbing case. As a parent, it disturbs me beyond no end and it makes me worried for my teenage children," he said.
------
Story compiled with contributions from Andrew Adams, Jennifer Stagg and Becky Bruce.
×
Most recent Utah stories