Estimated read time: 2-3 minutes
This archived news story is available only for your personal, non-commercial use. Information in the story may be outdated or superseded by additional information. Reading or replaying the story in its archived form does not constitute a republication of the story.
WEST BOUNTIFUL -- A West Bountiful family who lost two daughters in a car wreck last winter have stumbled across treasured possessions from the girls: journals, diaries and scrapbooks they didn't know the girls had kept all these years.
One of the most recent discoveries was found six months after the accident in the wreckage off the side of the road. It is now their most cherished possession.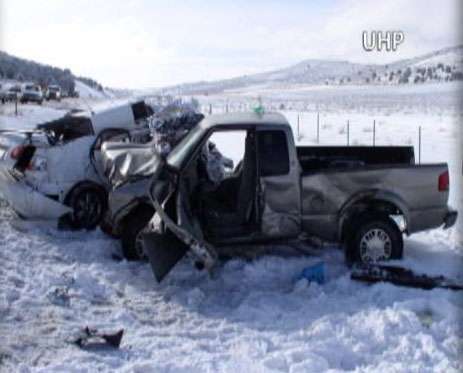 Micah and Shiloh Edwards were best friends, the life of their family. Now their mother, Lee Anne Edwards, says she feels a void.
"[It feels] empty; a lot of the noise has gone out of our family," Lee Anne said.
She explains the emptiness like the worst home sickness you've ever felt, times 100.
"To hide in a hole and cry and be depressed isn't the place you want to be," Lee Anne said. "That's not a good place."
The girls died last February. While driving home from Snow College, they hit a patch of black ice near Fairview, lost control and were hit by a truck. Both died instantly.
This summer, the family went to the site of the crash with friends to put up a memorial. As they were looking through the debris, a friend spotted Shilo's JumpDrive.
"It'd been in the snow, been there six months, just laying there I guess," said the girls' father, Dale Edwards.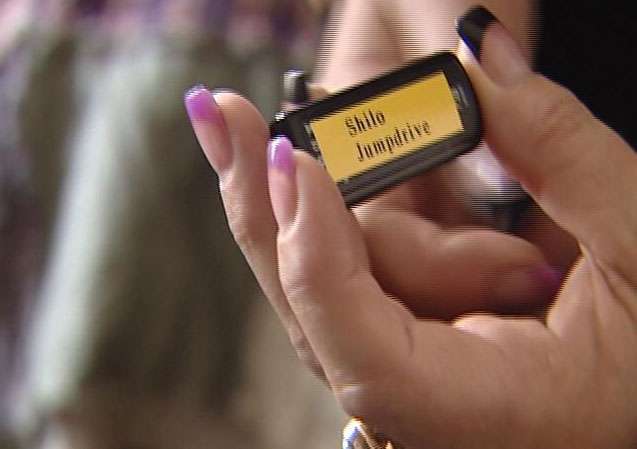 Dale put it in his computer and up popped a 15-page autobiography, written by Shiloh.
"So, I printed it out and read it and cried, just cried," Dale said. "It was like finding a piece of Shiloh again that we thought we'd lost."
In the autobiography, Shiloh wrote about what each family member meant to her.
As Lee Anne and Dale have gone through the girls' items, they've come across even more.
"Diaries, written reports for schools," Lee Anne said. "They've taken pictures."
One report was written by the oldest, Micah, about her mother.
"A teacher sent that to me from Snow, and it was really cool to get that in the mail," Lee Anne said.
Comfort: That's what Lee Anne and Dale say these words and pictures give them. And though they miss both of their girls every day, they are grateful they went together.
"They couldn't have lived without each other, and one couldn't have gone on without each other," Lee Anne said.
E-mail: abutterfield@ksl.com
×
Related stories
Most recent Utah stories