Estimated read time: 2-3 minutes
This archived news story is available only for your personal, non-commercial use. Information in the story may be outdated or superseded by additional information. Reading or replaying the story in its archived form does not constitute a republication of the story.
A head-on crash in Sanpete County killed two young sisters today, and two others were critically injured. This is the second weather-related crash in two days, and that has troopers urging drivers to be extra careful on the roads.
The Utah Highway Patrol says Shilo Edwards, 19, and her 21-year-old sister Micah, from West Bountiful, died when their car collided with a pickup truck. It happened at 9:10 this morning on U.S. Highway 89 near Fairview.
Shilo and Micah were not only sisters, they were roommates at Snow College. Family members say they were headed home this weekend so Shilo could get engaged; but this morning, their lives were cut tragically short.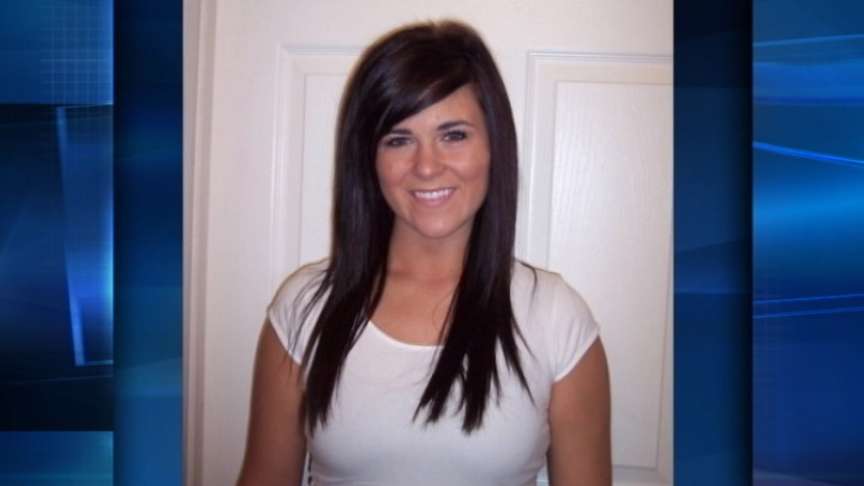 Utah Highway Patrol spokesman Cameron Roden said the women were heading south when the driver lost control of their Toyota Corolla on the slick, snow-packed roads and crossed into the northbound lanes.
Roden said, "Ended up spinning sideways into the opposite lanes of travel."
A pickup truck struck the car's passenger side.
Paula Madsen worked with Shilo and Micah at their apartment complex and told KSL by phone from Manti that she was blessed to know them. "These girls were sweet and they were kind. You didn't hear negative from them. They were just really great girls."
Family members say they both graduated from Bountiful High School, Shilo in 2007 and Micah in 2005. Shilo had her cosmetology degree but was working on her associates. Micah was studying nursing.
"Shilo was a little bit quieter. It took a little bit more to get to know her. And Micah was just one of those out there girls. I don't think she had ever met a stranger," Madsen said.
Family and friends say it will take a long time to heal.
Two people in the pickup were taken to the hospital in critical condition.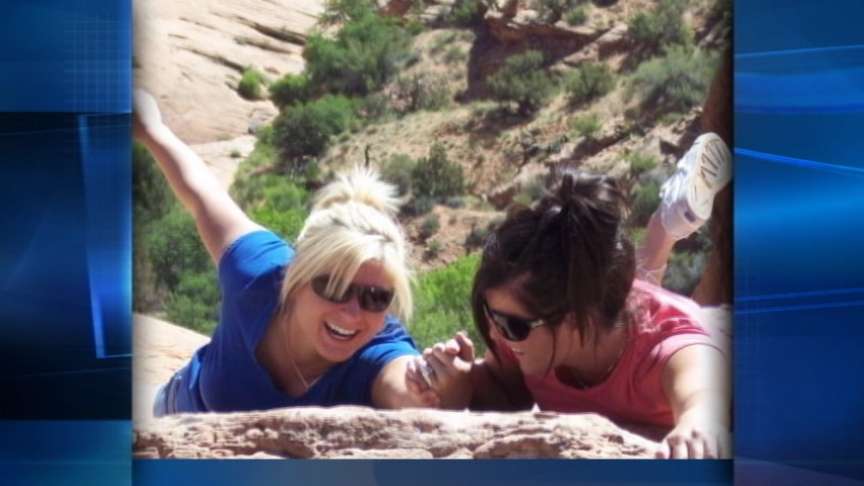 Utah Highway Patrol troopers hope that this accident will be a reminder.
Roden said, "It's definitely one of those ones that brings us around to remember what our driving habits are in winter weather type conditions. We just need to slow down. It doesn't take much speed to lose control on an icy roadway."
Yesterday afternoon, a crash near the exit at the south end of Beaver closed I-15 in Southern Utah for some time. Twenty-two vehicles, including six semis, were involved in a pileup on the slick and snow-covered roads. An 18-month-old baby was killed. Seven people were taken to the hospital.
With a storm coming tomorrow, troopers say make sure your cars are in good repair, that you can see out of all your windows, and that you drive slowly and keep your distance.
E-mail: syi@ksl.com
E-mail: corton@ksl.com
×
Photos
Related stories
Most recent Utah stories