Estimated read time: 1-2 minutes
This archived news story is available only for your personal, non-commercial use. Information in the story may be outdated or superseded by additional information. Reading or replaying the story in its archived form does not constitute a republication of the story.
SANDY -- Many parents are familiar with media release forms--forms that allow reporters and photographers to get video of kids in the classroom. But this year the Canyons School District is taking it a step further with a release form for social media sites like Twitter, YouTube, and Facebook.
"These tools are being used, and our attitude is: Let's embrace those tools, not keep them at arm's length," explained Canyons Superintendent Dr. David Doty.
Doty is all for using social-networking sites. In fact, he himself has become quite the tweeter.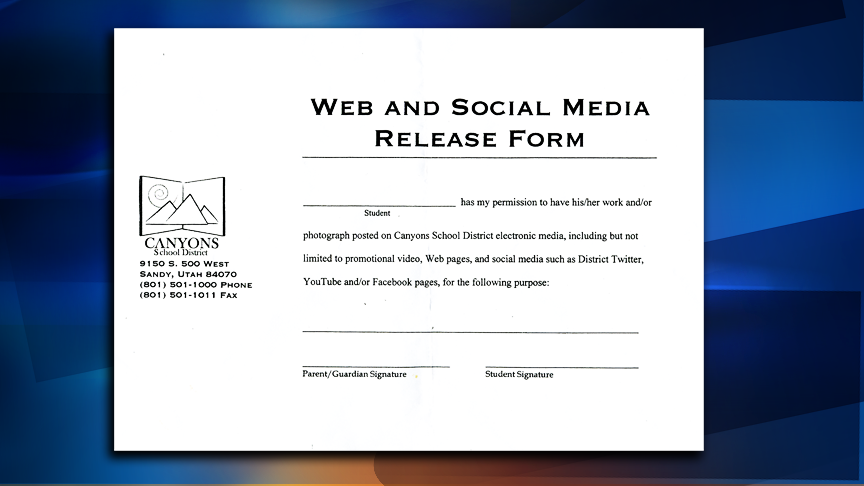 Other school districts are tweeting too; some, like the Granite School District, even have Facebook and YouTube pages.
The Canyons District wants to use those sites for more than just providing information to promote schools and students.
"Every day in our schools great things are happening," Doty said. "We should be about student achievement and student learning, and we'd like to showcase that."
To do it, they need parents' permission. The web and social media release form will be sent home with students in the Canyons District and, with permission, the district hopes to use pictures of students on the district's social-networking sites.
Still, Doty says they're taking it slowly because they don't want anything they post to be misused by someone else.
"We have to have appropriate parameters around their use, but let's embrace what young people are already doing," he said.
E-mail: corton@ksl.com
×
Most recent Utah stories