Estimated read time: 2-3 minutes
This archived news story is available only for your personal, non-commercial use. Information in the story may be outdated or superseded by additional information. Reading or replaying the story in its archived form does not constitute a republication of the story.
OPHIR -- The discovery of a large marijuana growing operation Wednesday led authorities to a second, possibly bigger one on Thursday.
Authorities went up Ophir Canyon to cut the hundreds of plants they found Wednesday. In the process, they found another marijuana farm nearby with another 400 to 500 plants, and they're not finished counting yet. Thursday morning the number was up to 1,000 with an estimated street value of more than $1 million.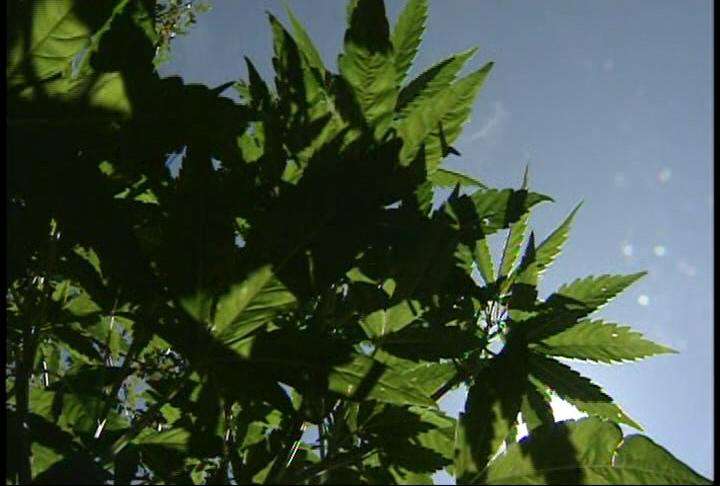 The second marijuana farm was growing on another slope in the same canyon. Authorities say it's likely the same people are behind both.
The growing operations were quite sophisticated. Tooele County Sheriff Frank Park says these plants have their own water source. Tending to them would have been time consuming and would require someone to watch them around the clock.
Investigators say there are marijuana farms like these all over the state.
"The state, DEA, and the county sheriff have been working really hard to eradicate this thing, and it's just an on-going problem," Park said.
Park says he doesn't know who's growing these plants.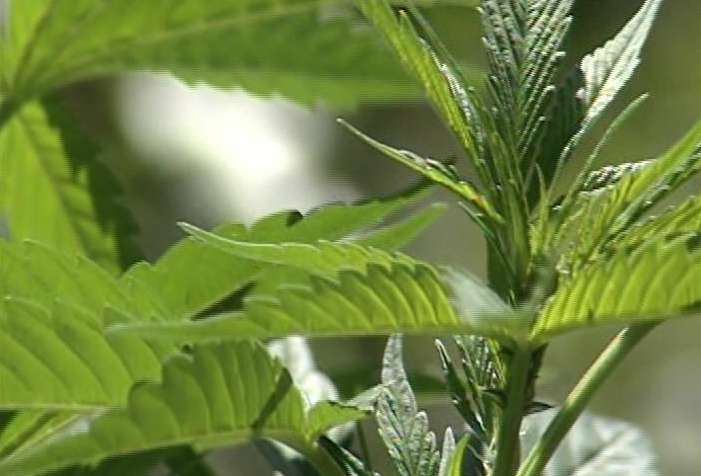 An elk hunter spotted the first one earlier this week and alerted authorities. The Tooele County multi-agency drug task force began watching the area. Wednesday they saw someone at the farm and went in to make an arrest, but the person eluded them in the canyon's rough landscape.
No one has been arrested.
Thursday, investigators are focused on dismantling the farm and destroying the plants. Officials with the Drug Enforcement Agency are helping with the investigation and trying to see if it is tied to any other marijuana operation.
The sheriff says he doesn't know where the drugs were going. However, investigators believe they're part of a large drug network operating in the western states.
"It's definitely not local use," Park said. "I think I can say that. It's definitely people who do this big time. But where the money's coming from, where the pressure's coming from, where it would go - I have no idea."
E-mail: syi@ksl.com
×
Related stories
Most recent Utah stories