Estimated read time: 2-3 minutes
This archived news story is available only for your personal, non-commercial use. Information in the story may be outdated or superseded by additional information. Reading or replaying the story in its archived form does not constitute a republication of the story.
SALT LAKE CITY -- Investigators are trying to figure out the circumstances behind a dead body found in a car Tuesday morning. The man was slumped over in the passenger seat at the St. Mark's Hospital parking lot.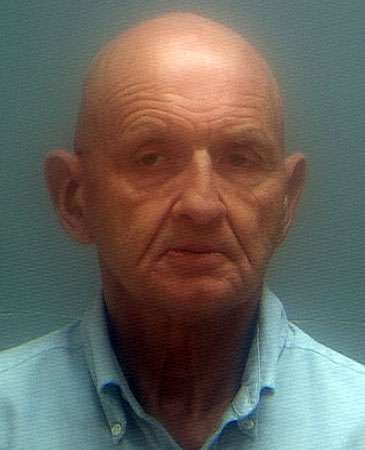 Salt Lake County investigators do not suspect foul play, but they have not ruled out the possibility that someone else was involved in how and why the man ended up in the parking lot.
"It clearly is a suspicious death, and there's some aspects of it that causes concern that there possibly could be someone else involved," said Lt. Don Hutson, spokesman for the Salt Lake County Sheriff's Office.
It's a curious case: 66-year-old Leonard Burr found dead in the passenger seat of his Jeep Cherokee--no obvious signs of trauma, no obvious cause of death--and he was not a recent patient, employee or visitor of St. Mark's.
"Indications are he was probably just using the parking lot, and there's really no connection to the hospital. But that's still yet to be determined," Hutson said.
Hospital security first noticed the car Monday night parked near the Women's Center. Investigators say Burr's wife wasn't alarmed that he didn't come home.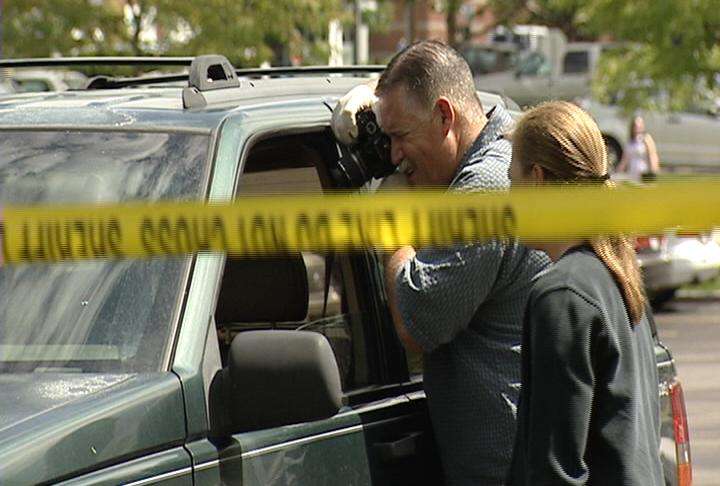 When the car was still parked there Tuesday morning, hospital security took a closer look and discovered Burr hunched over in the passenger seat. Now detectives are wondering why Burr was in that seat--did someone else drive him there?
"Certainly, it could be a possibility. That is one of the odd aspects of this case, is the fact that he's in the passenger seat," Hutson said.
Another point of interest is Burr's past drug and alcohol use. He's been convicted of DUI and drug use several times in the past decade.
"We certainly are looking at that as being a factor in not only circumstances as to why he was there in the parking lot, but maybe circumstances which led to his death," Hutson said.
Crime Scene Investigators found no signs of drugs or alcohol in the car. Detectives are reviewing security camera footage and hoping to find witnesses.
Burr's body is now at the medical examiner's office. Detectives hope to have the toxicology report and cause of death soon.
------
Story compiled with contributions from Nicole Gonzales and Courtney Orton
×
Most recent Utah stories