Estimated read time: 2-3 minutes
This archived news story is available only for your personal, non-commercial use. Information in the story may be outdated or superseded by additional information. Reading or replaying the story in its archived form does not constitute a republication of the story.
SALT LAKE CITY -- The weekend is upon us, and if you're looking for a final family fling before the back-to-school bustle, we've got some suggestions.
Here are some things you can do if you Stay and Play in Salt Lake County.
Bruge's Waffles
Tucked away on a side street in downtown Salt Lake City is a tiny piece of Europe.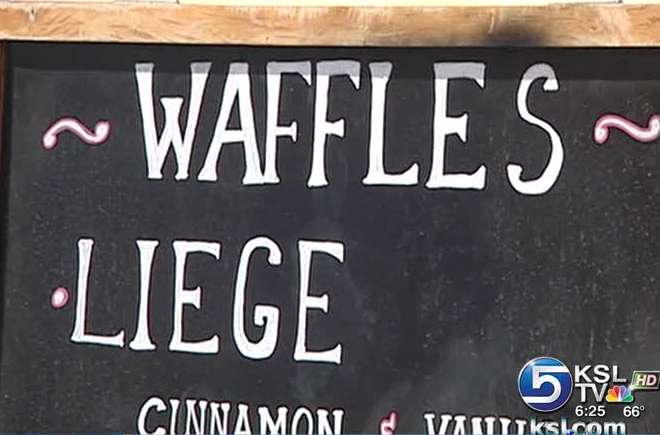 Bruge's Waffles opened only about five months ago, but customers are digging it and digging in.
Owner Pierre VanDamme said, "So we sell Belgium style fries because fries are not French, they are obviously Belgian. Then we serve two different waffles, a Brussels waffle and a waffle."
"On the waffles, we have all types of toppings. All the fresh fruit you can imagine and we make our own whipped cream. Then of course I have Belgium chocolate," he said.
While "researching" this staycation location, we found a family enjoying authentic eats as part of their day trip getaway.
Melissa Hollingshaus said, "It's such a great place to eat. It's so fun and it feels like we are in Europe, a little vacation away from Salt Lake but in Salt Lake. So, it's fun."
Kennecott Bingham Canyon copper mine
Not Europe by any means, but still a world-renowned spot, most people have heard of this place but haven't been there. Kennecott's Bingham Canyon copper mine is the world's largest man-made excavation.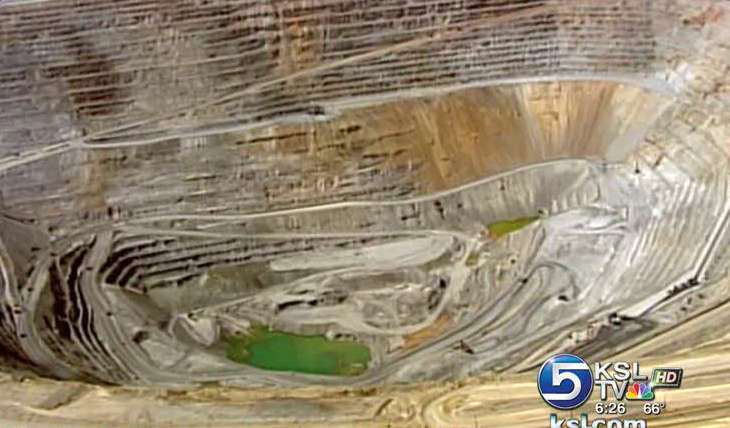 It's out of this world; so huge it can be seen from outer space! Visitors can literally look over the edge of the huge pit.
It only costs $5 per vehicle to visit. Kennecott donates all the proceeds to charity.
Raging Waters
We have only a few weeks left of swimming weather, and that means open season at Salt Lake's Raging Waters is coming to a close.
Related:
It's a popular place with locals, but a lesser-known canoe launch in its parking lot caught our attention.
Wayne Johnson, operations director for Salt Lake County parks, said, "You can pay to go there or you can come down here and have a nice day without paying."
From the parking lot launch you can cruise the Jordan River in a canoe and float all the way to the Great Salt Lake.
If water isn't your thing, there are the ever-popular hiking and biking trails up Millcreek Canyon.
For more ideas, see our picks on the Story Menu on this page.
E-mail: bwalker@ksl.com
×
Most recent Utah stories